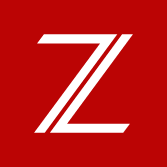 The Meaning of Ziteo
It is pronounced zeh-TAY-o and is a transliteration of a Greek verb (ζητέω) meaning "seeking in order to find out".
The Team
The Ziteo team is made up of inventors, dreamers, and doers. We believe in the power of technology to save lives. We are working to improve the health of millions of people around the world.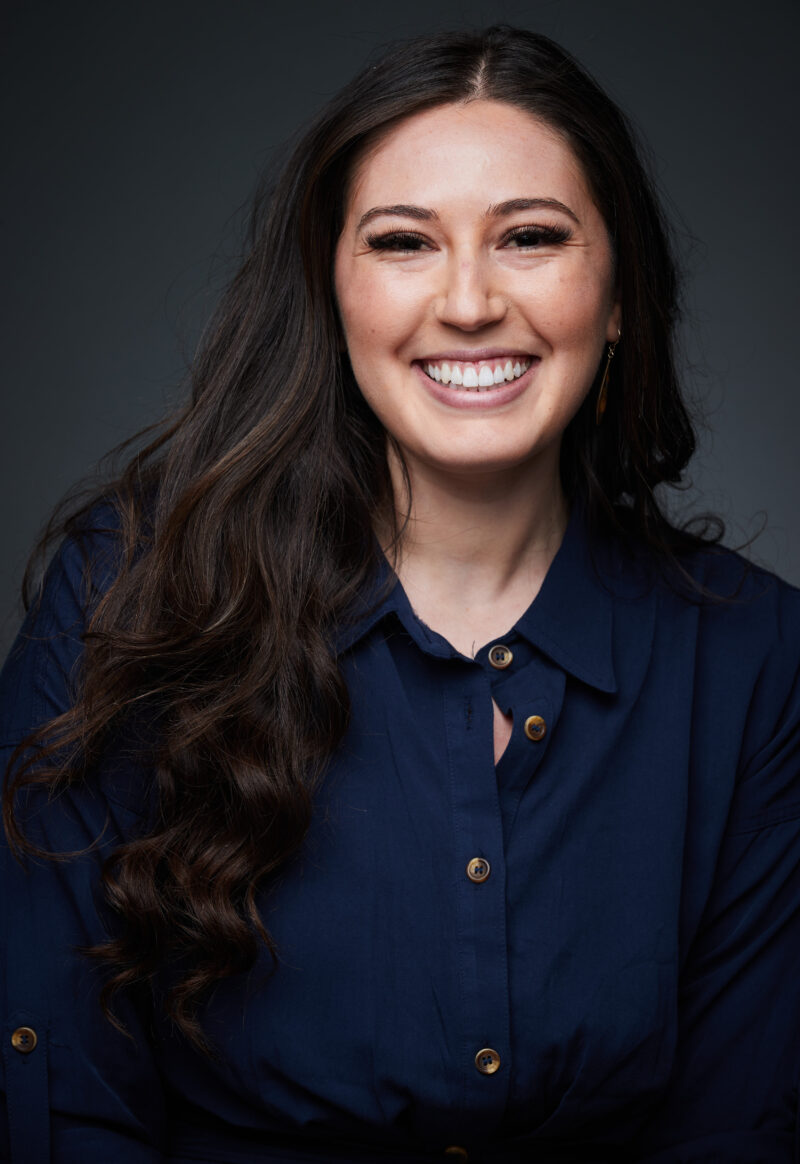 Alyssa Diaz
Alyssa Diaz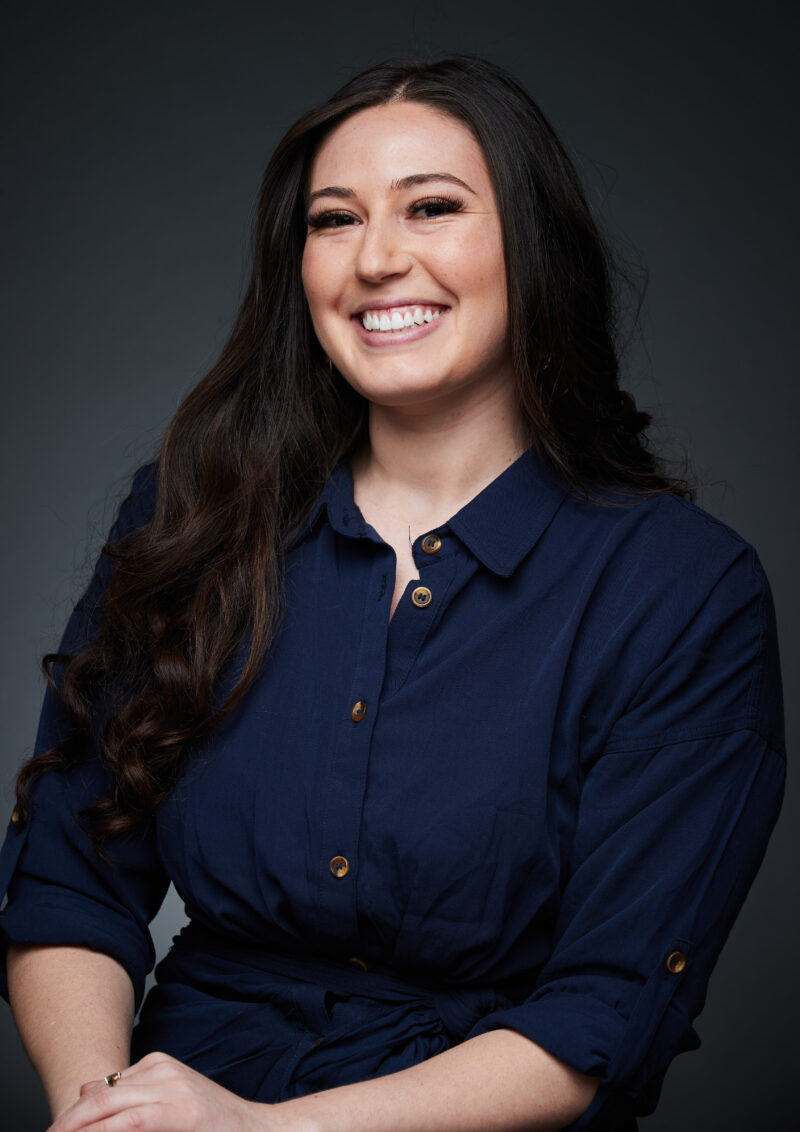 Cancer affects the lives of so many people. Personally, cancer has affected my family in more ways than one. At Ziteo we aim to make a difference through early cancer detection. Working at Ziteo allows me to contribute to a cause and change lives along the way.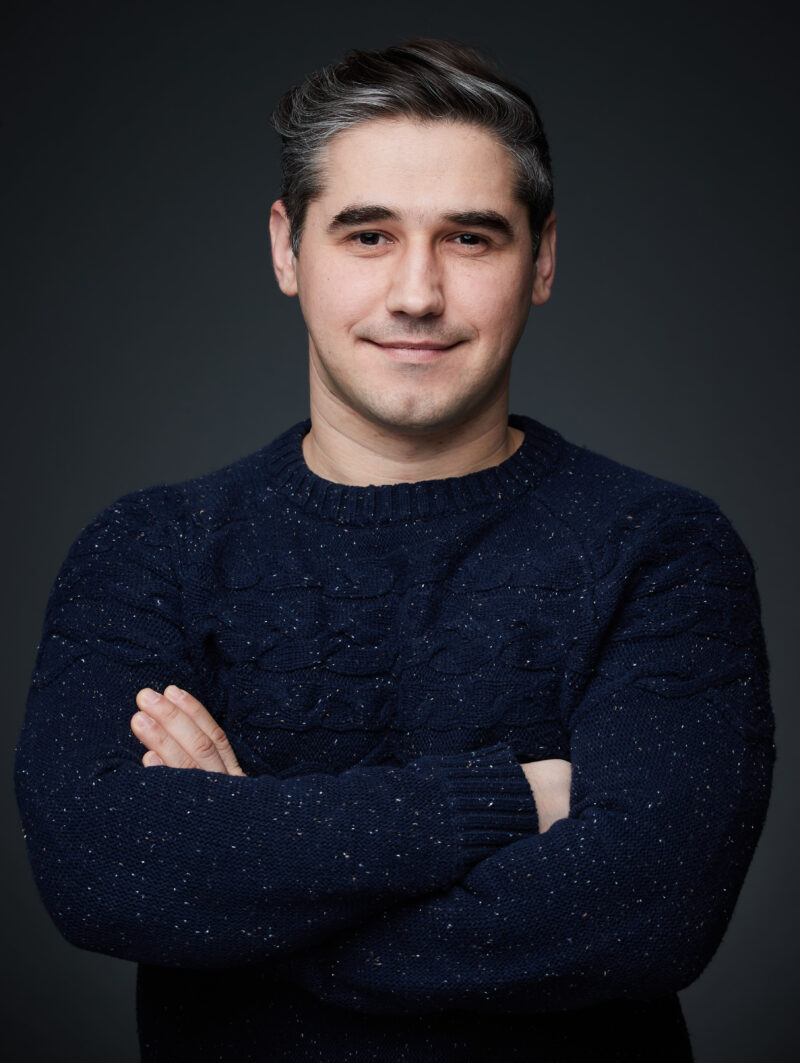 Andrei-Claudiu Cosma
Andrei-Claudiu Cosma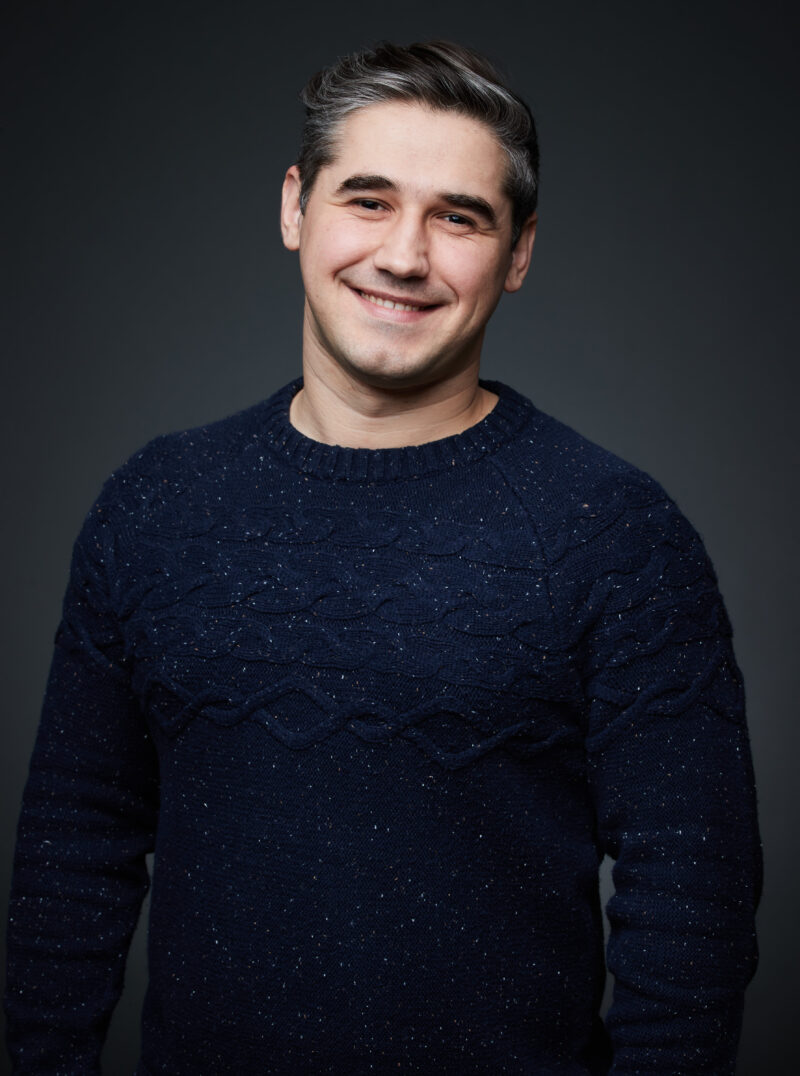 When I first learned about Ziteo, I soon came to realize that their project had highly complex problems to solve involving both hardware and software. The scope of the company is for a great cause too – a novel imaging system to assist with cancer detection and treatment. A cancer diagnosis nowadays is extremely common. The majority of us have a friend or a family member diagnosed or undergoing treatment for cancer, myself included. Working closely with the Ziteo team, I have come to realize how talented and knowledgeable everyone is. It really has led me to believe that there are infinite possibilities within this company. I look forward to testing the boundaries and attempting to solve these complex problems.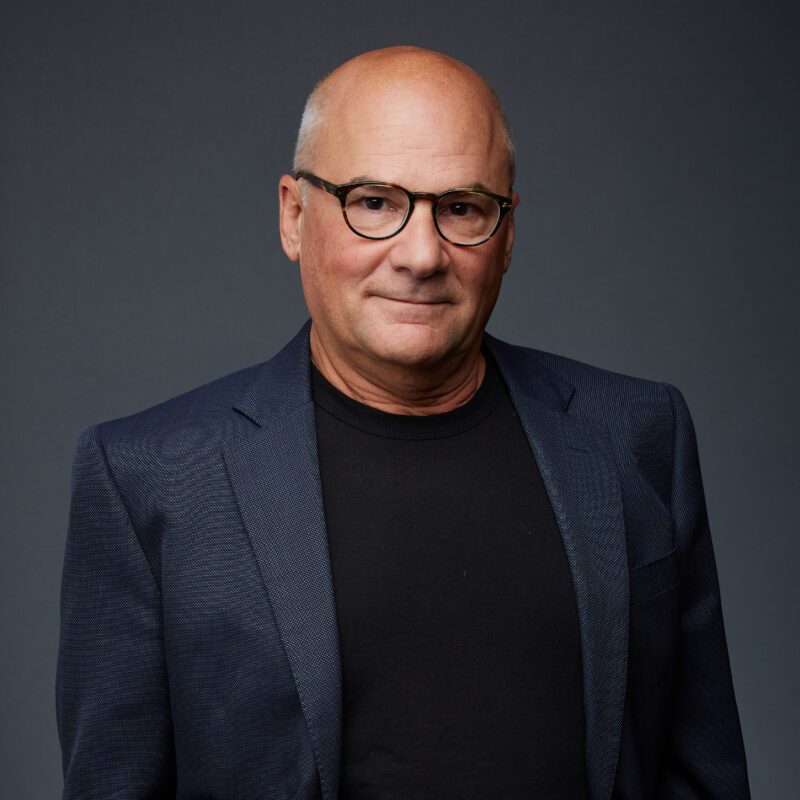 Anthony DeLizza
Anthony DeLizza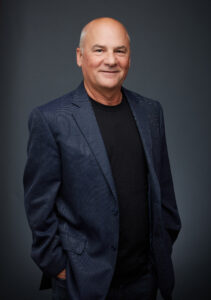 Working with Ziteo since their selection into the California Life Sciences FAST program, I have tracked their growth into a solid medical device development company. Leadership under co-founders Lucian and Lucile provides scientific brilliance and a truly affable work environment.
The deep physics underlying the technology is impressively well understood by an expert development team that will deliver the product goals. Everyone at Ziteo is working towards the mission of serving a leap forward in early cancer detection for the benefit of patients and physicians, and I am delighted to be a small part of that.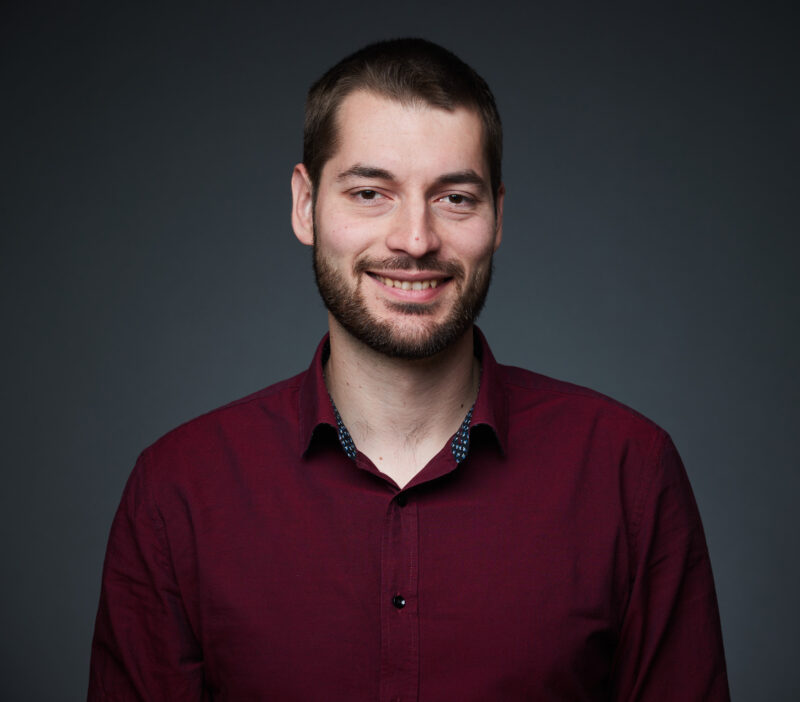 Aron Sarmasi
Aron Sarmasi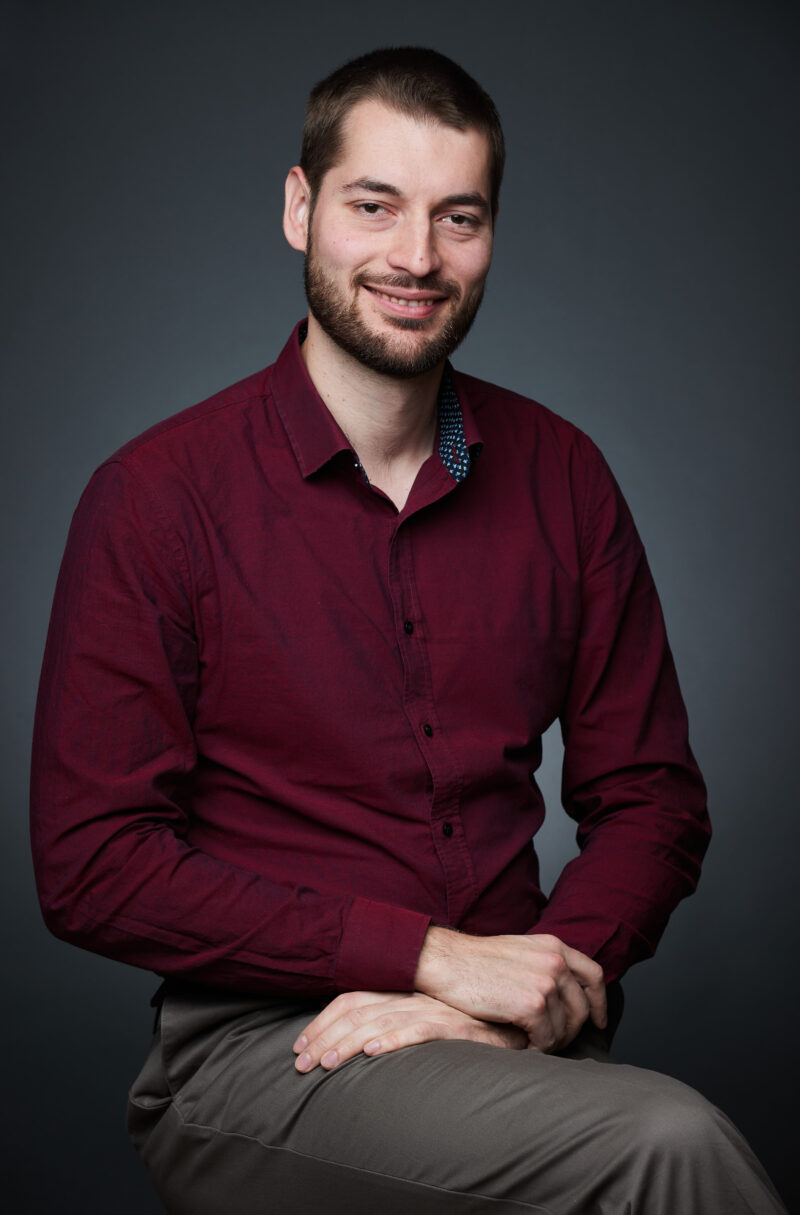 Statement coming soon.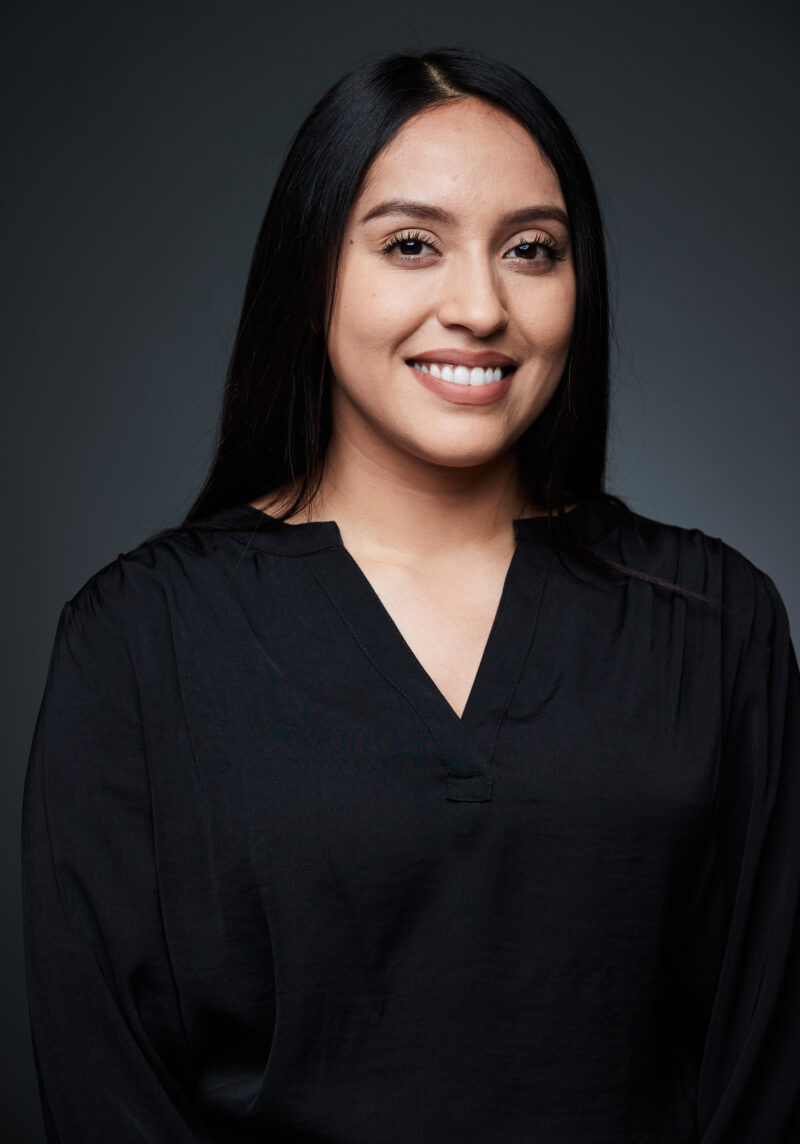 Cynthia Meza
Cynthia Meza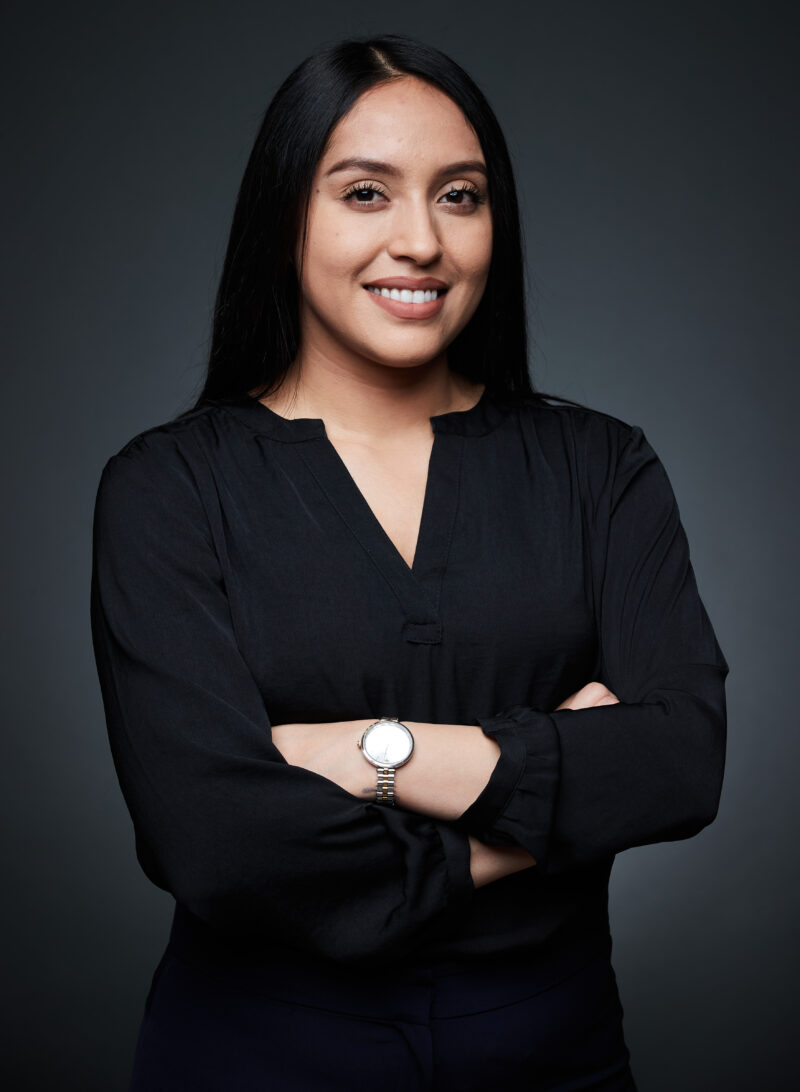 Playing a role in something that has the potential to affect millions of lives is what drove me to join the Ziteo team. Aside from the promise of early cancer detection, I was particularly drawn to the commitment to wide accessibility and affordability of the Ziteo system. Cancer impacts people across all socioeconomic levels, and I believe a person's chances of surviving this disease should not be contingent on their financial status. I'm honored and look forward to working alongside such a talented group of individuals.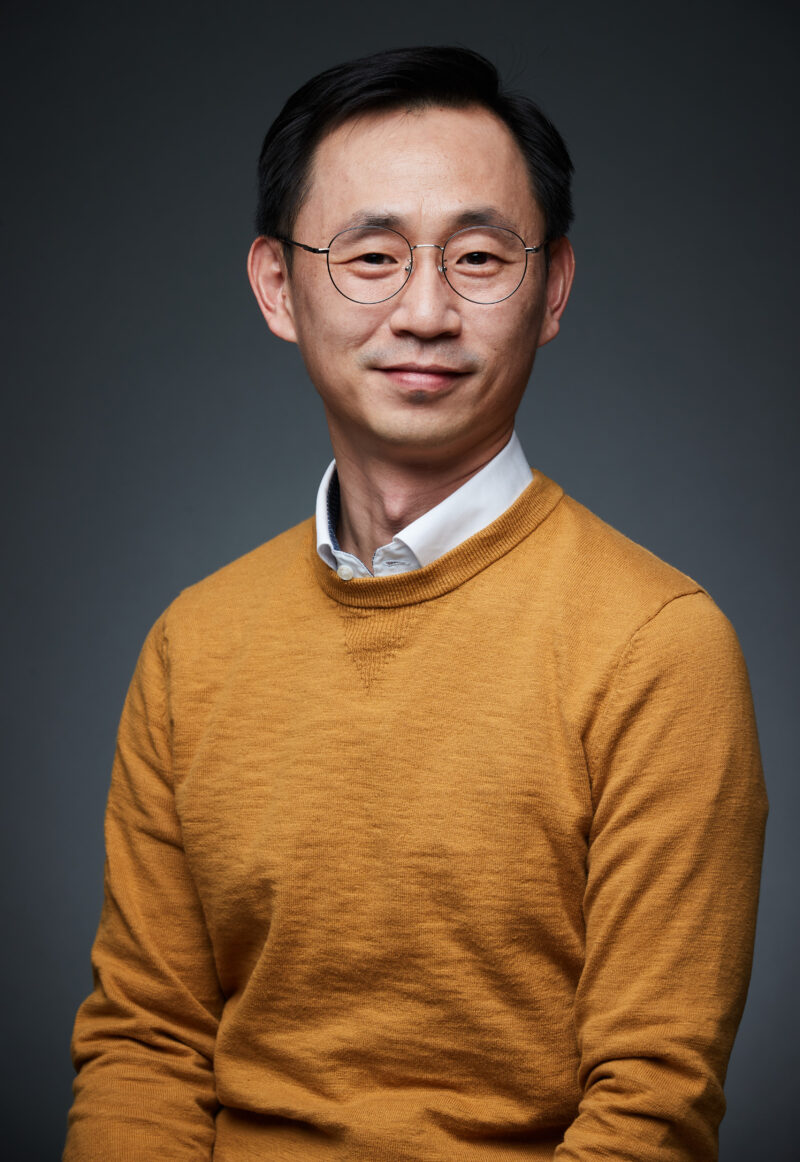 Ed Han
Ed han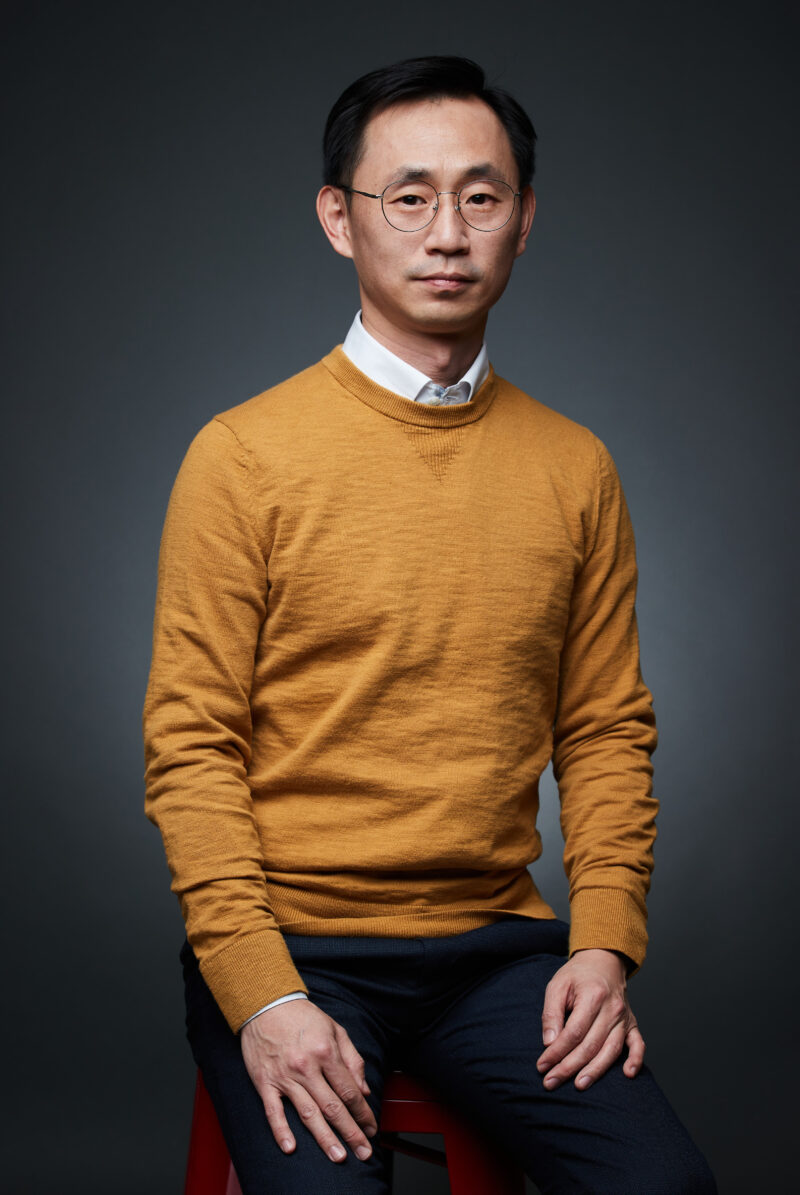 I feel grateful to have the opportunity to collaborate with talented individuals who are pushing the boundaries of medical imaging. As a former roboticist and now an algorithm scientist, my interest in human anatomy has always been a driving force in my career. I am excited to bring my skills and passion to the team and make a meaningful impact on the organization. Personal experiences, such as loved ones being affected by cancer, have further fueled my desire to use my expertise in medical imaging to make a positive impact on public health and improve the lives of those affected by this disease.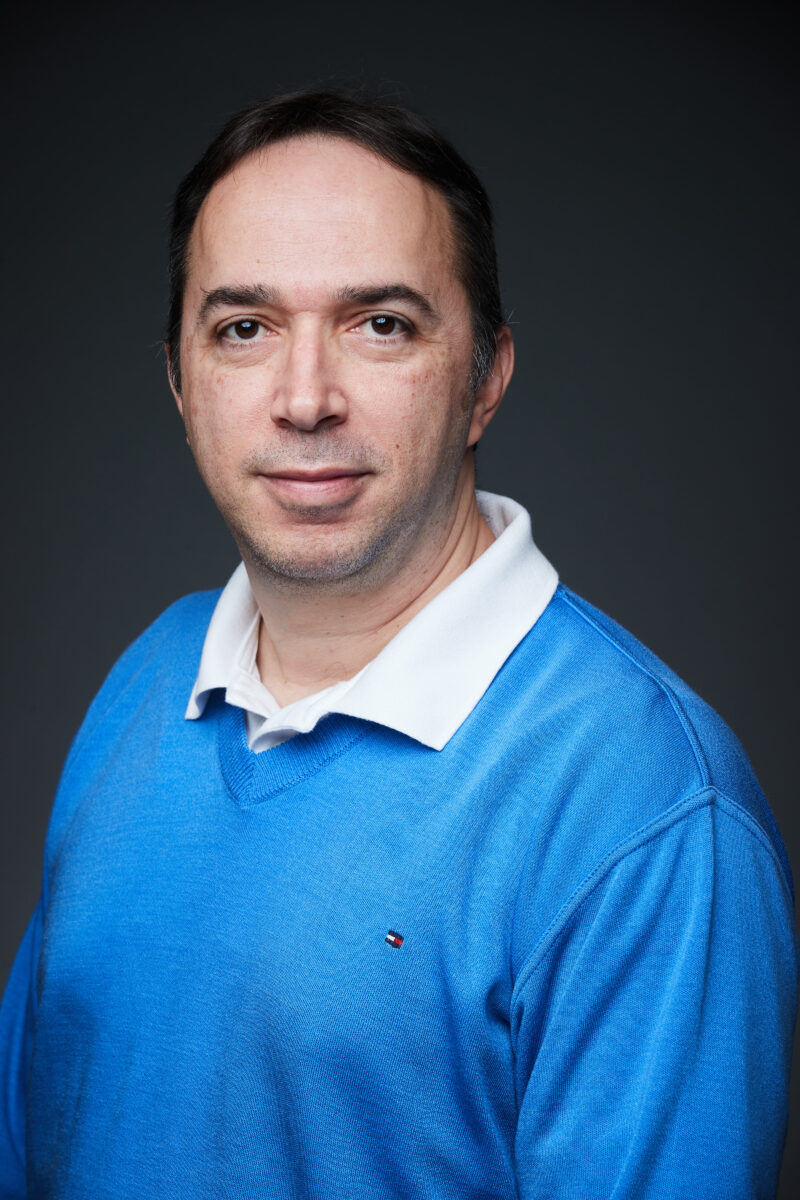 Edilson de Aguiar
Edilson de Aguiar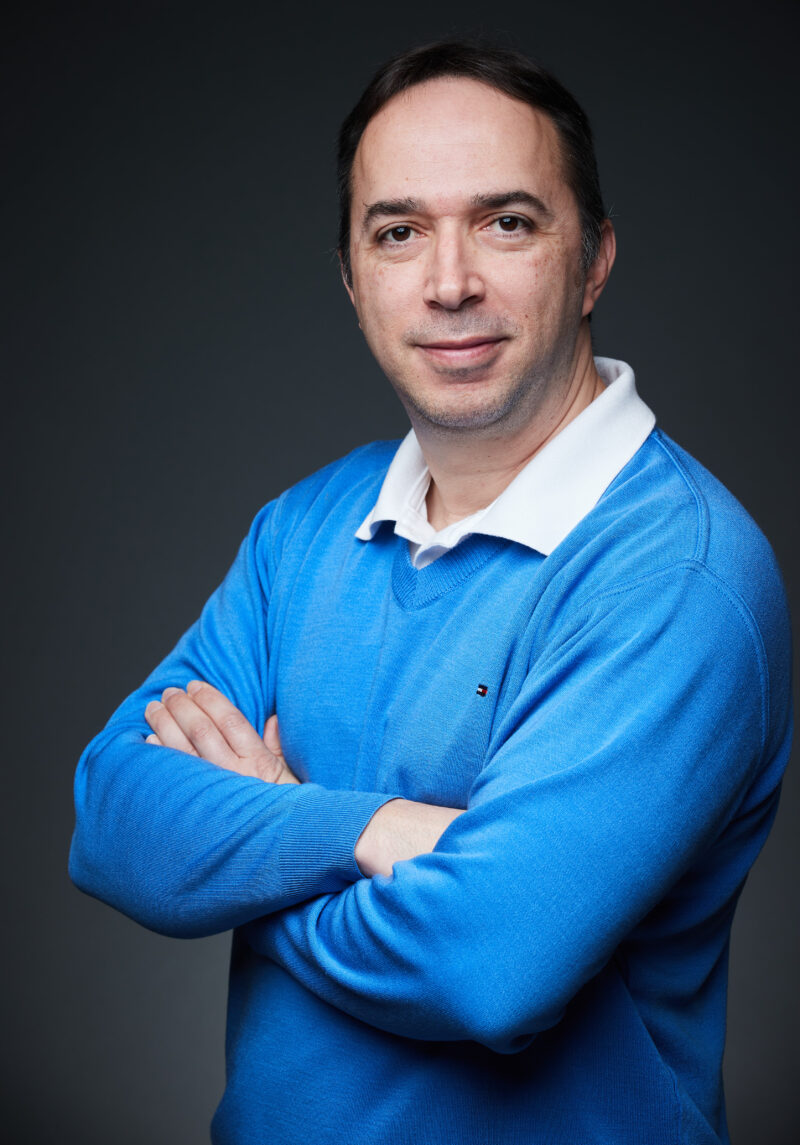 Early cancer detection is an important step against a disease that kills so many people. I am very grateful to work with talented people at Ziteo and come up with new tools to generate a positive difference for the patients. I am excited to be here and to contribute with my experience and skills, so Ziteo can make an important and meaningful impact on the future of cancer detection.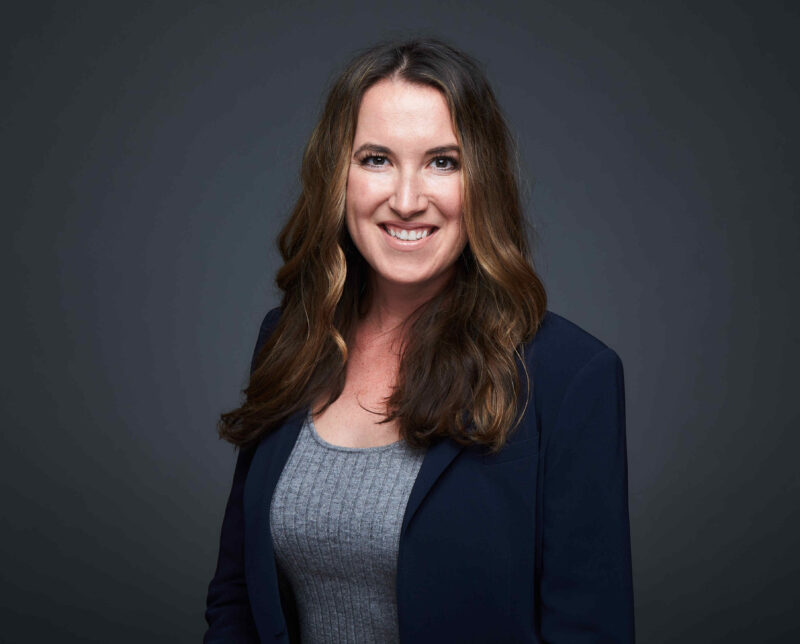 Emma Essock-Burns
Emma Essock-Burns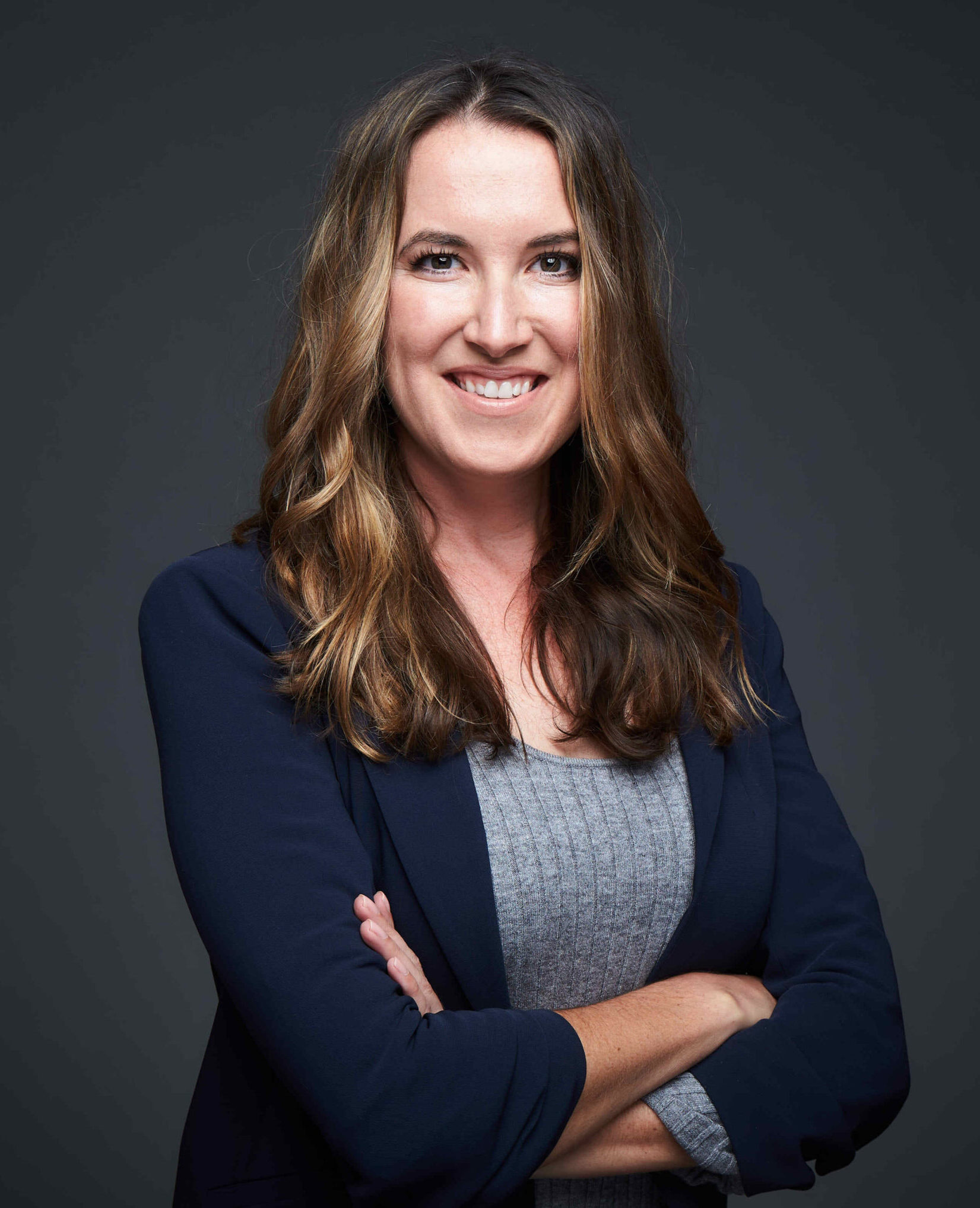 The potential for improving patient care by developing a platform that can reveal disease when it's small and easier to treat is what drew me in to Ziteo. As a Biomedical Engineer with a background in Medical Imaging, I see this technology has the potential to be a paradigm-shift in cancer care. Our team is leveraging advancements in medical imaging, robotics, and computer vision to develop a system that can help guide treatment management for patients. I'm excited to be part of such a talented and clinically-driven team and I look forward to the journey ahead as we bring this technology to patients.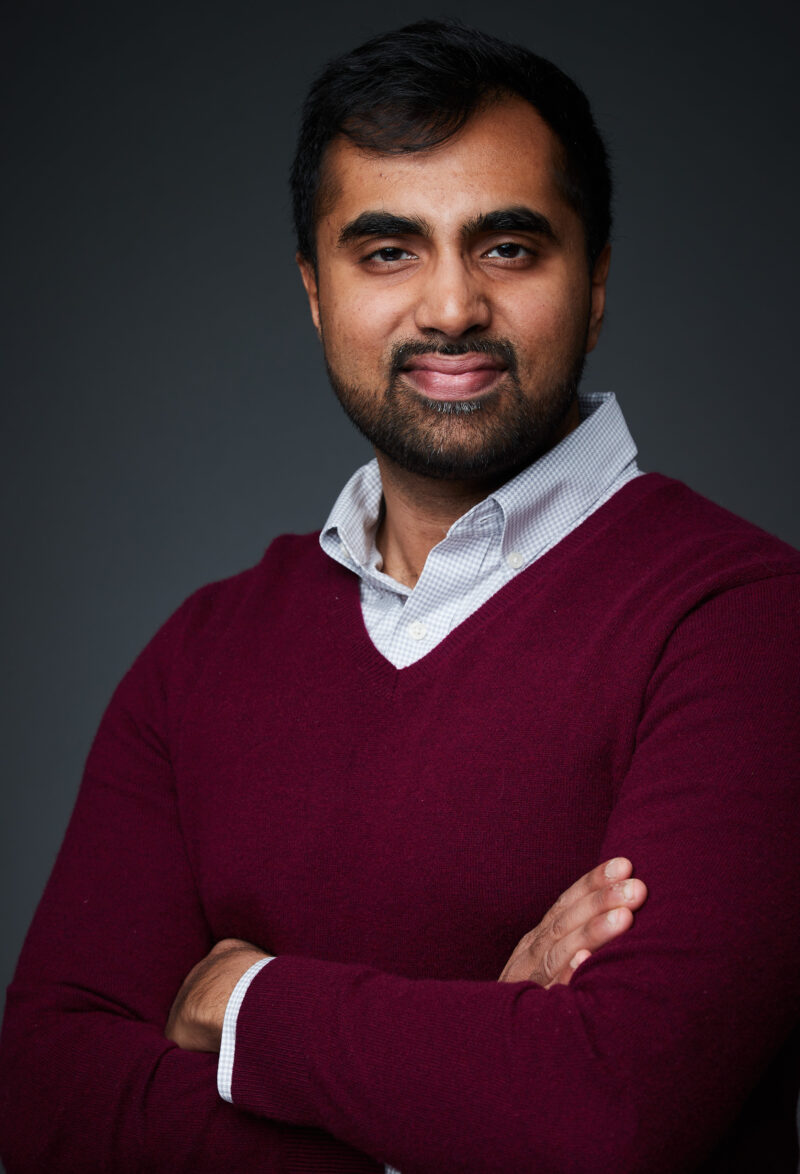 Gopal Nataraj
Gopal Nataraj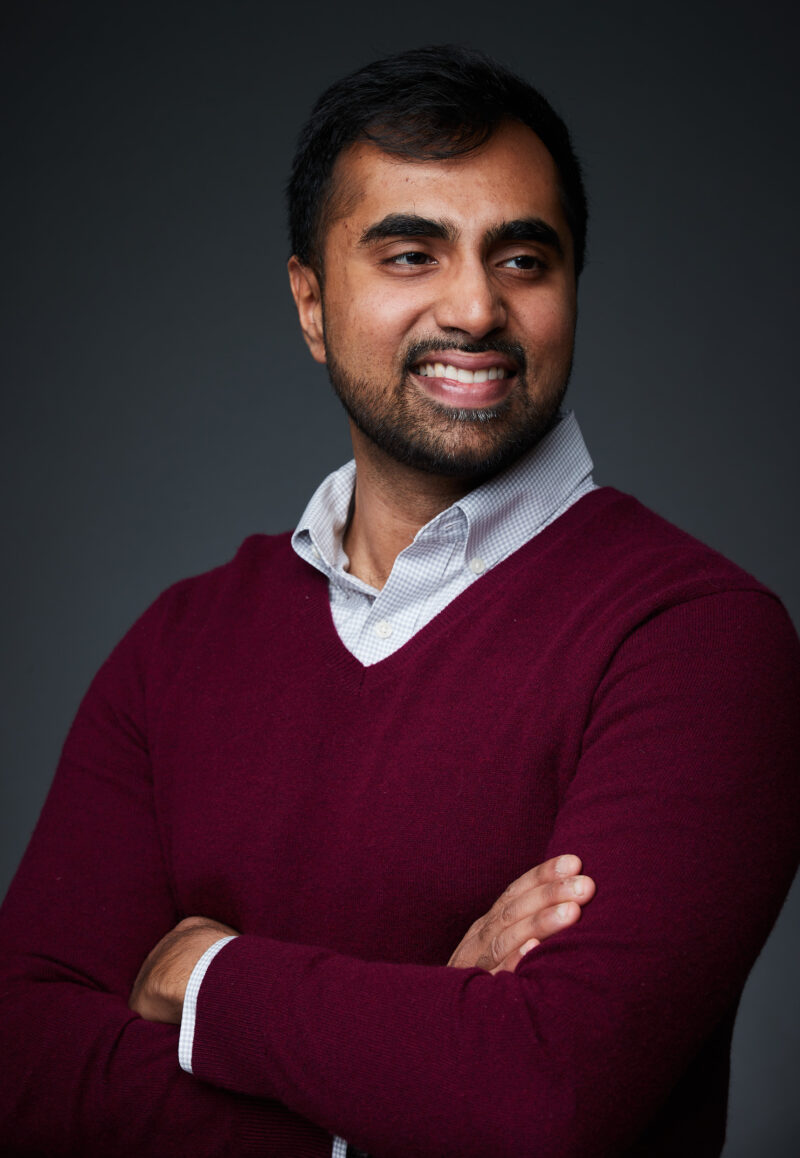 Advances in medical imaging have revolutionized diagnostic medicine, and today's movement towards improving patient access poses challenges that have intrigued me since my grad school days. Ziteo is tackling the access problem from a versatility perspective, proposing a best-in-class solution that will be suitable for various applications. Ziteo will deliver on this dream because Ziteo has the recipe for success: a game-changing idea, a tremendous team, and a strong support structure. It is an exciting time to be in the medical devices industry, and I am honored to play my part as a member of the Ziteo team.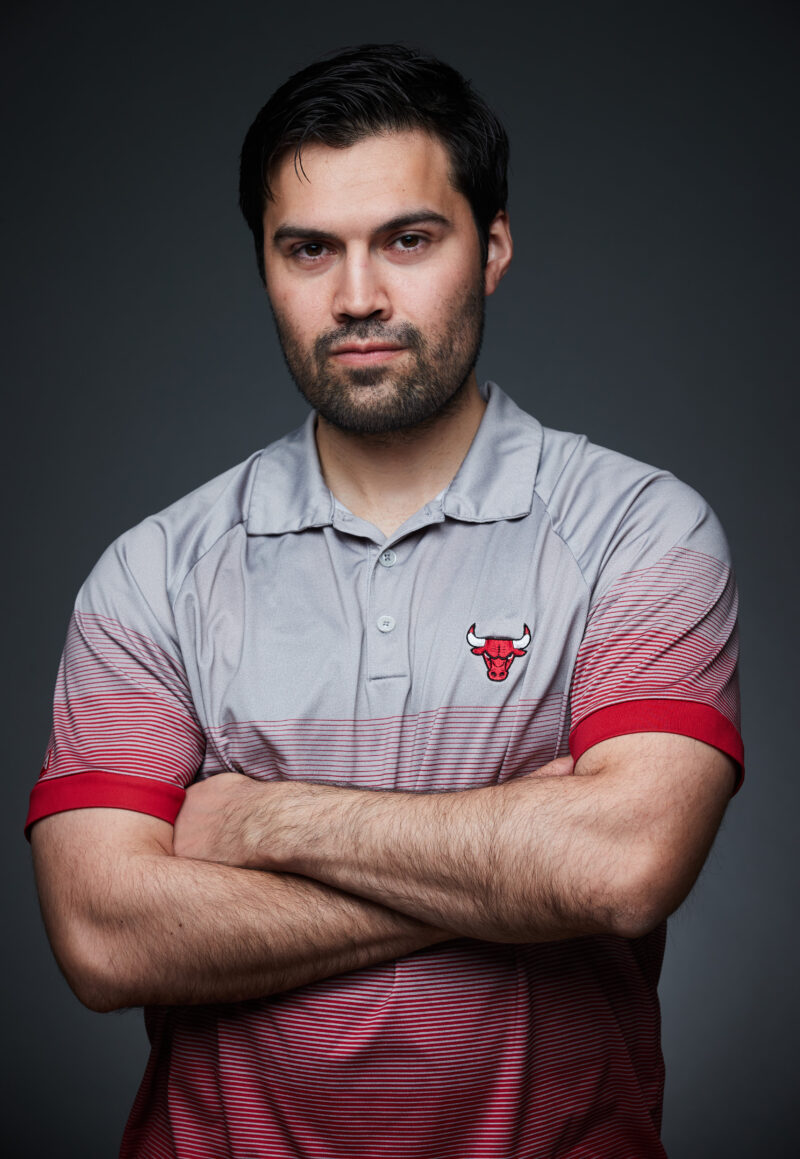 James Guzman
James Guzman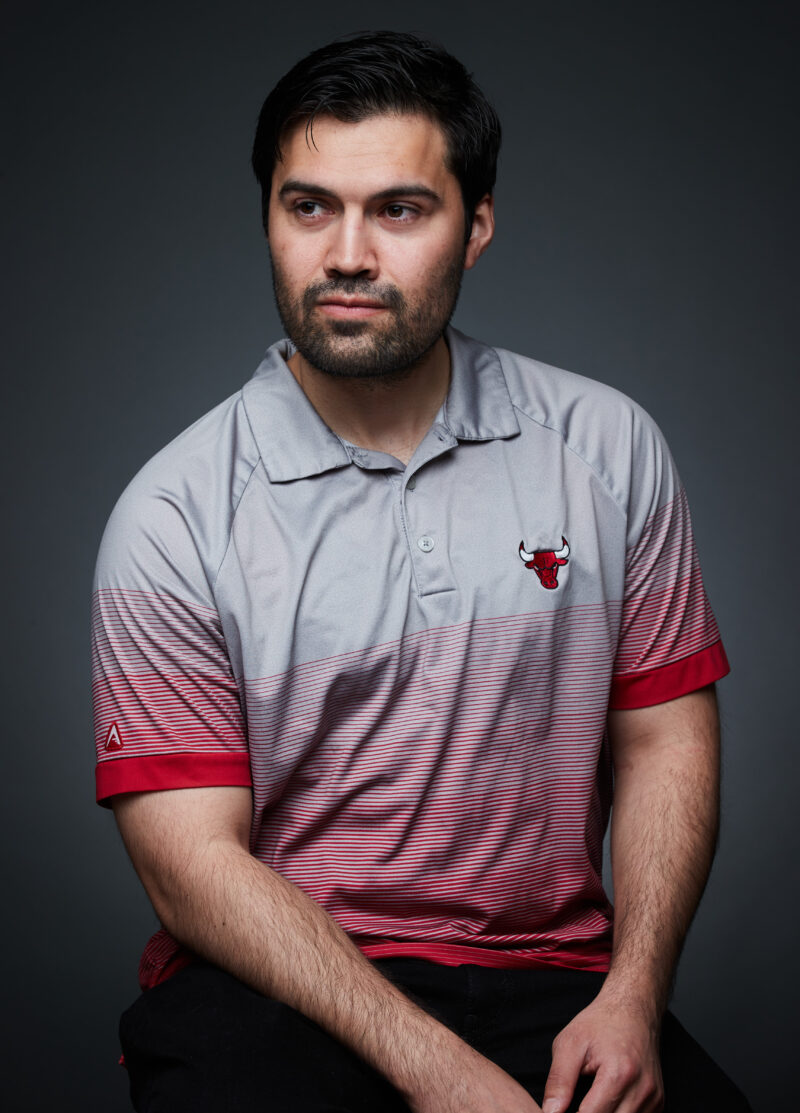 Early disease detection is crucial, especially with the number of late-stage patients increasing. Advancing medical imaging for early disease detection is pivotal, so less patients encounter this unfortunate situation. As a computer engineer with a background in AI research toward medical imaging for disease diagnosis, I am excited to be working with many brilliant people at Ziteo to create an innovative device which assists doctors in detecting patients' diseases early.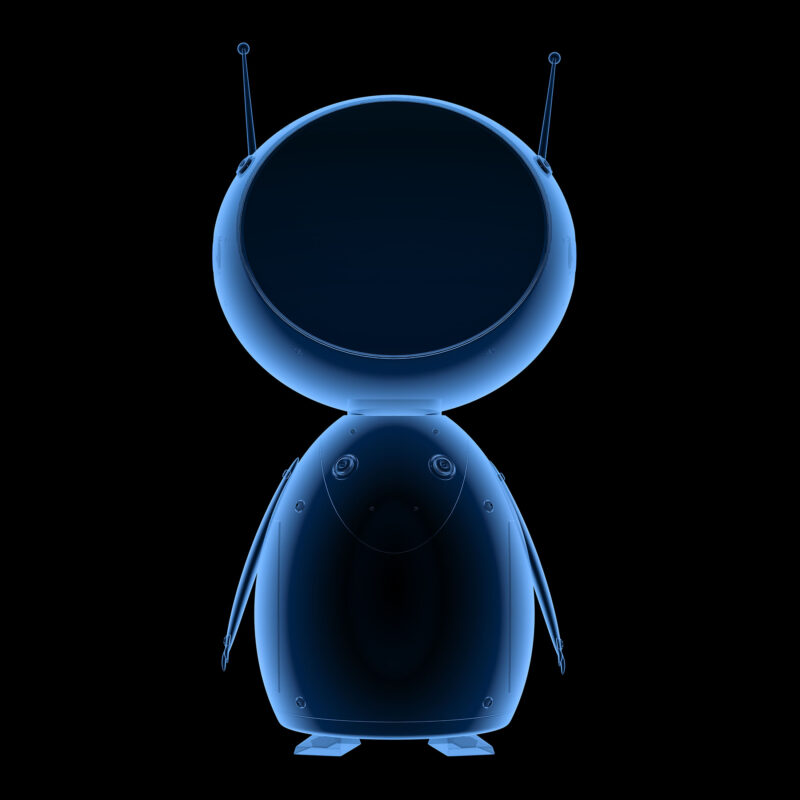 Jan-Ulco Kluiwstra
Jan-Ulco Kluiwstra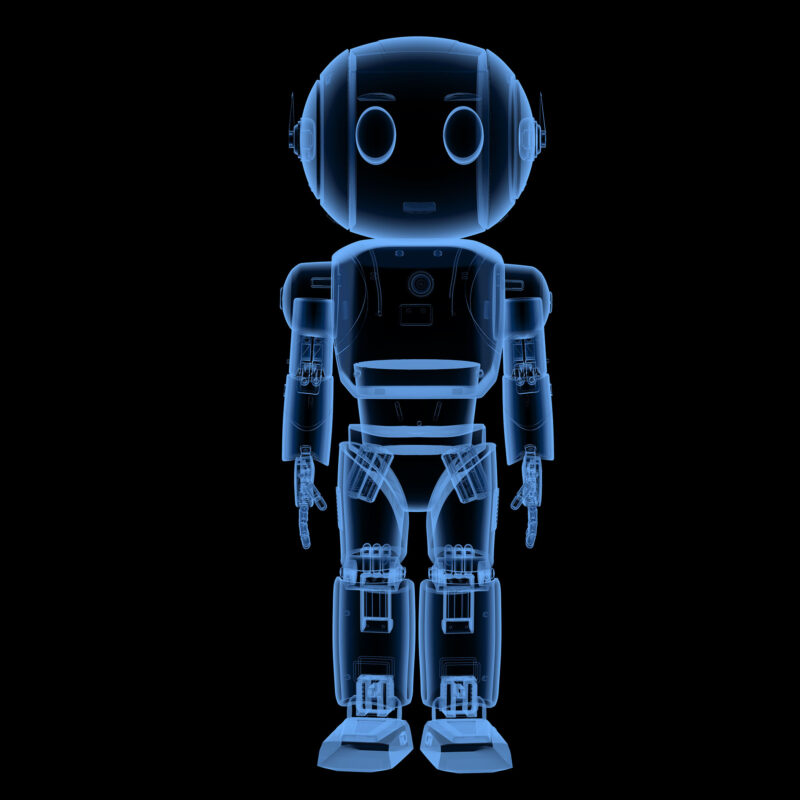 Statement coming soon.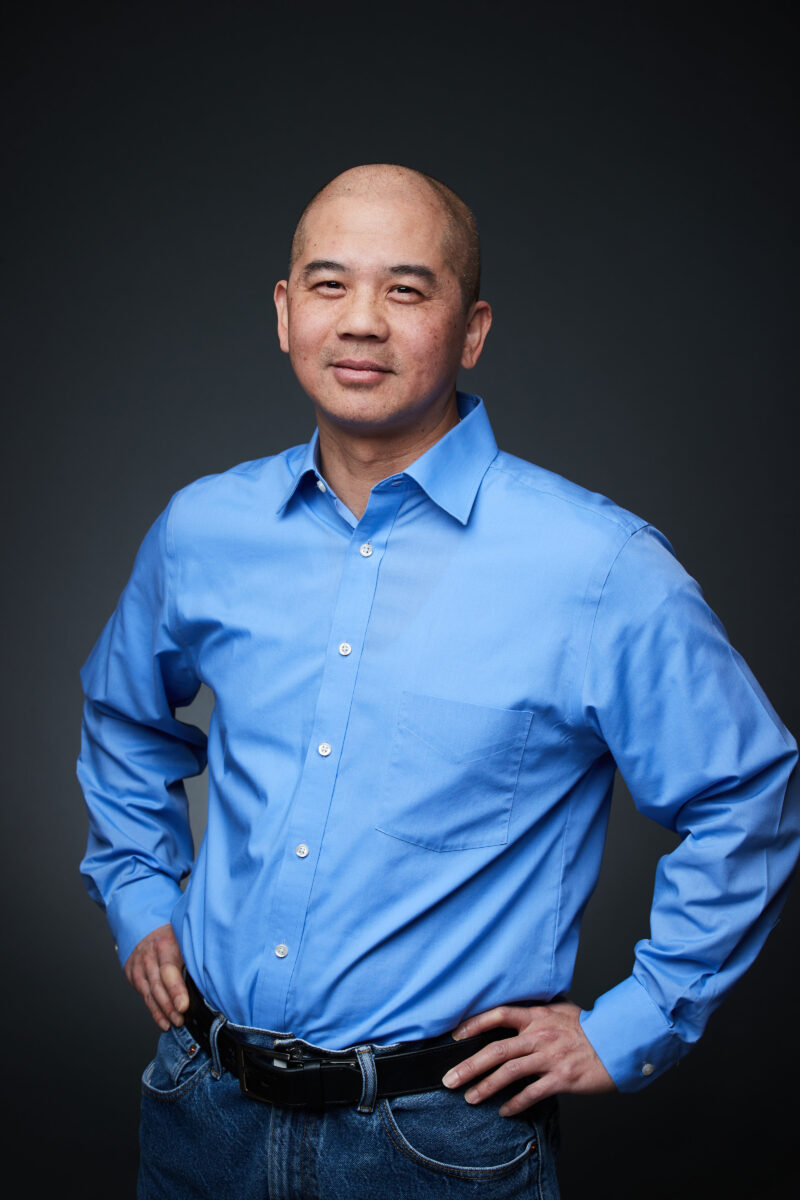 Kendrick Go
Kendrick Go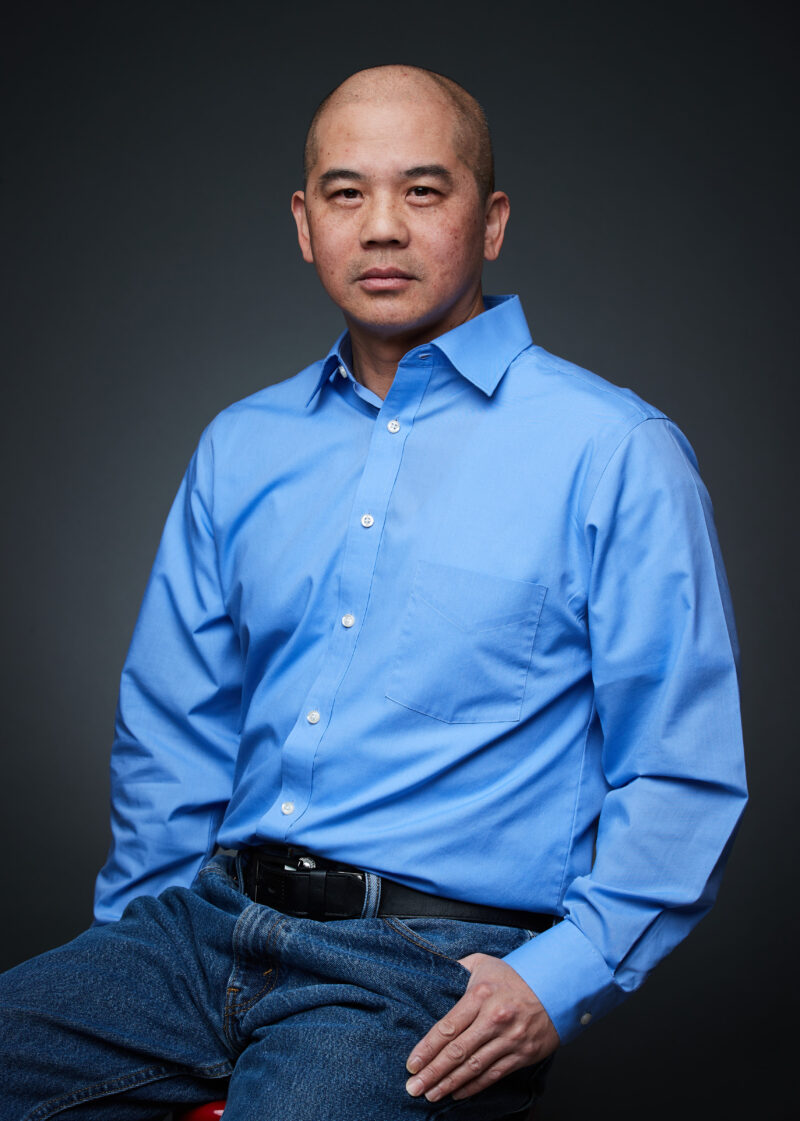 Early cancer detection is important to me because I have lost friends and family members to cancer. I want to be a part of something that will make a positive difference for cancer patients.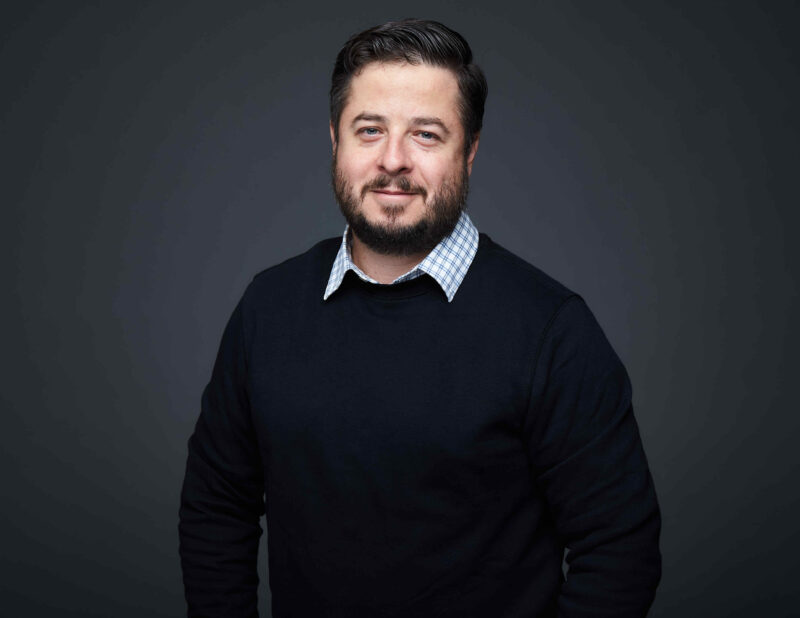 Kyle Champley
Kyle Champley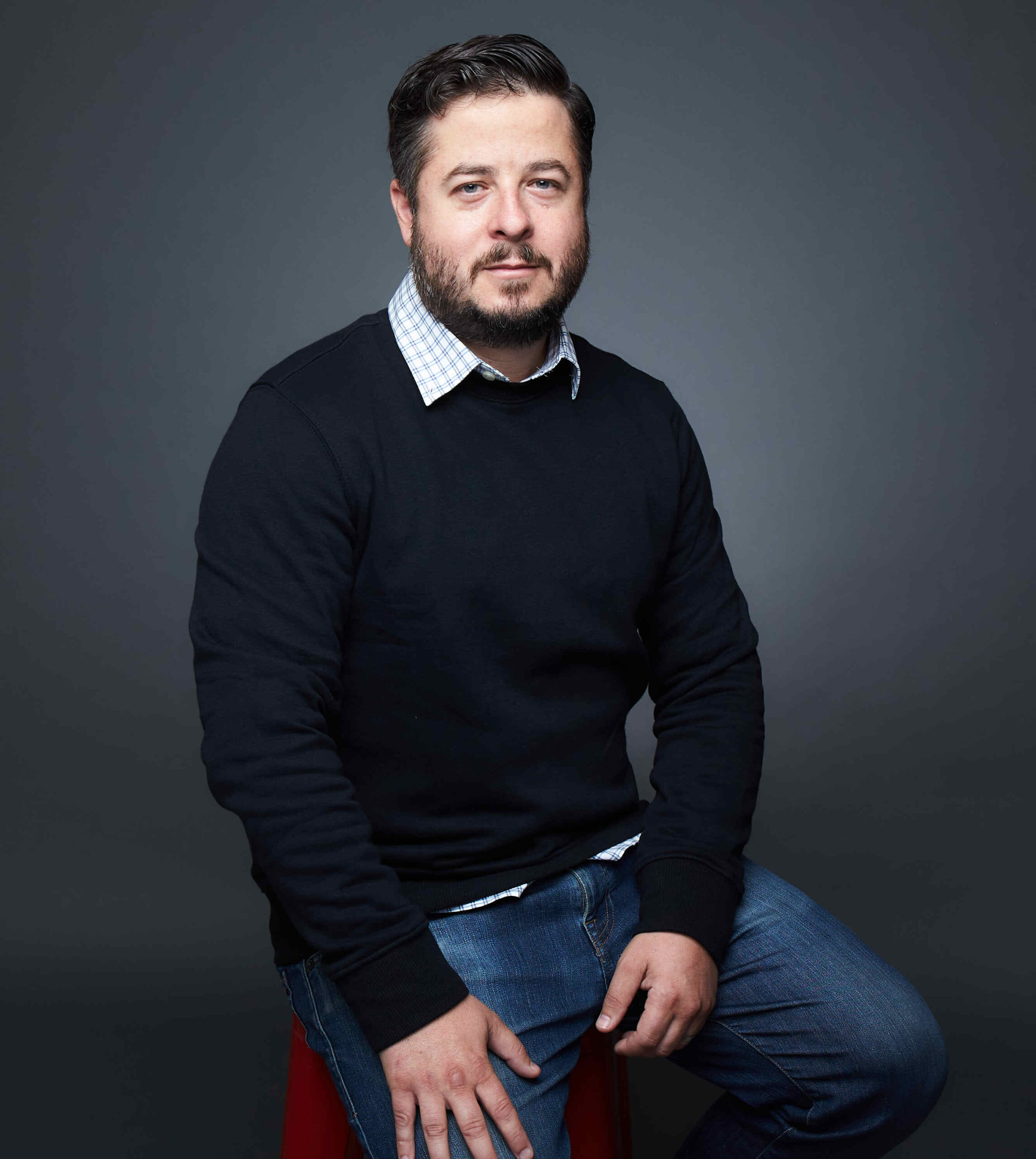 I became exposed to medical imaging in a college math class when I was twenty-one. The process of image formation seemed magical and mysterious.  I have spent my entire career devoted to the subject. Working at Ziteo is so much more than scientific curiosity- we are working on a technology that has the potential to positively impact the lives of those inflicted by cancer.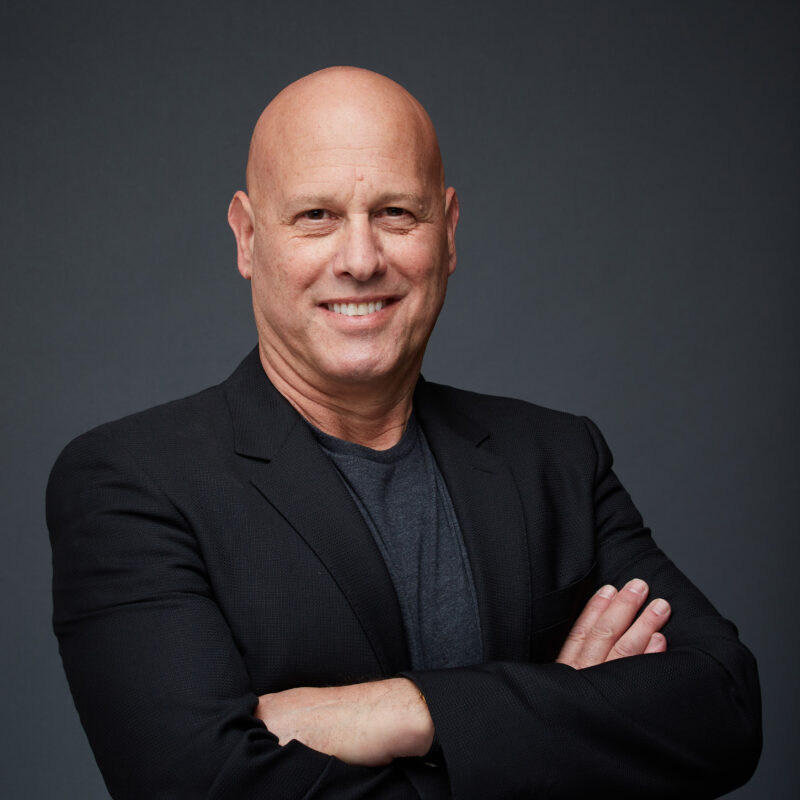 Lon Ensler
Lon Ensler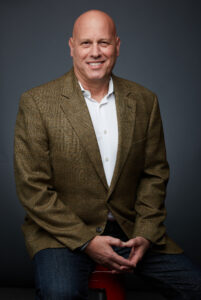 I started out by doing pro bono work on financial modeling to help get Ziteo funded. I did so because I support their fight against cancer. From the start, they were easy to bond with and great to work with. Their visionary team is a breath of fresh air with a shared vision and I am thrilled to be part of Ziteo's execution.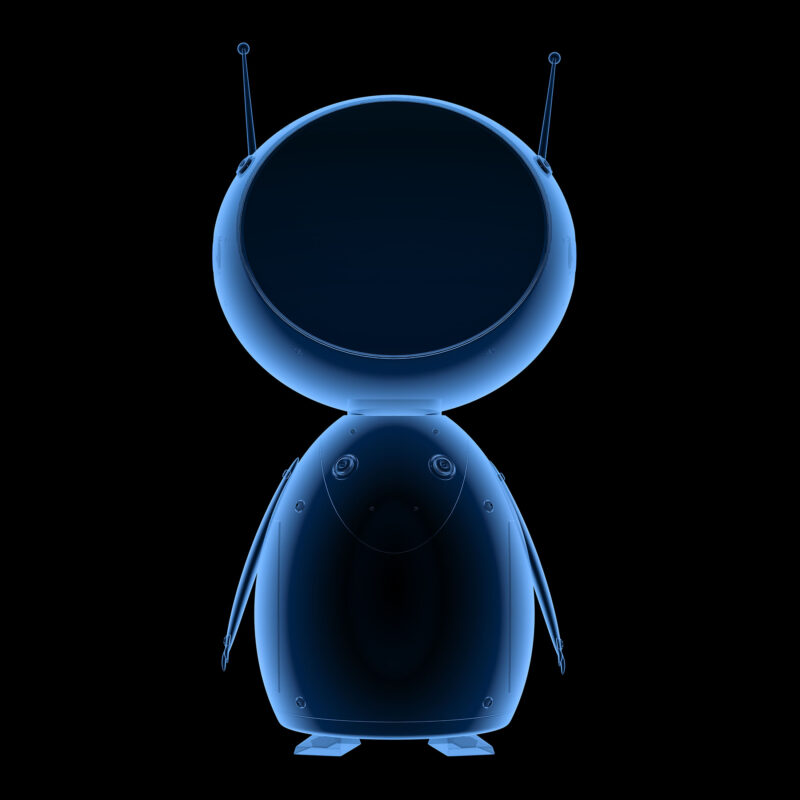 Luca Caucci
Luca Caucci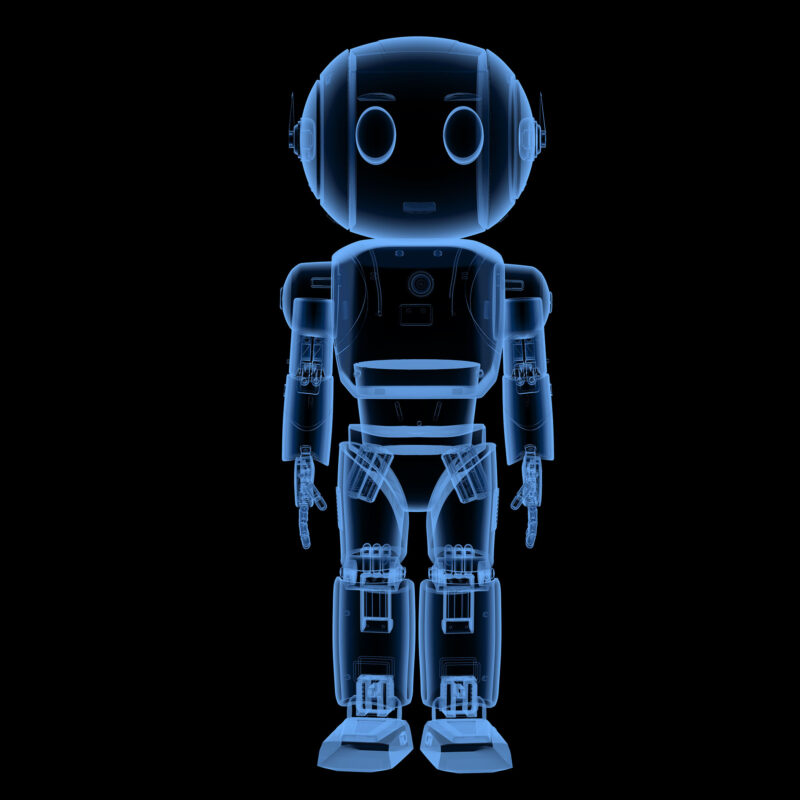 Cancer is a complex disease. Although significant progress has been made in understanding the mechanisms involved in cancer biology and how they relate to drugs, the treatments we have today have a chance to save a patient's life if the disease is diagnosed early. At Ziteo, I am using advanced computational algorithms to reconstruct medical images, particularly those related to cancer detection. This has given me the opportunity to work alongside a team of very talented scientists and help build a unique imaging system for early detection. I believe by applying my knowledge and expertise to this area, I can contribute to the development of new and innovative imaging techniques that can aid in early detection.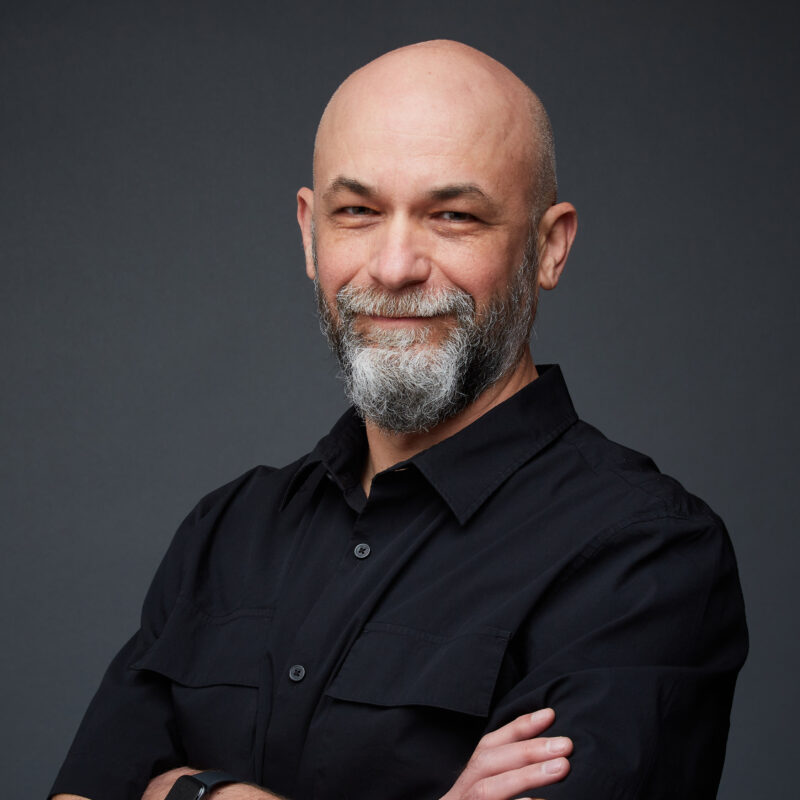 Lucian Mihailescu
Lucian Mihailescu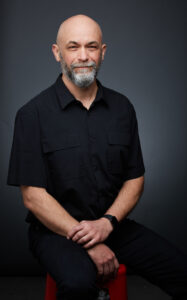 About 10 years ago I got exposed to the limitations of current medical imaging systems when a loved one got 3 cysts discovered. Despite multiple ultrasound exams over many months, these cysts have only been revealed when they were as large as grapefruits, and even then, the doctors couldn't tell whether they were cancerous or not. It was a harsh reality that emboldened me and my co-founders to search for a solution. So we co-founded Ziteo to help millions of cancer patients have their tumors identified and treated early on, so that they can look forward to their cancer-free future, not ponder about their past.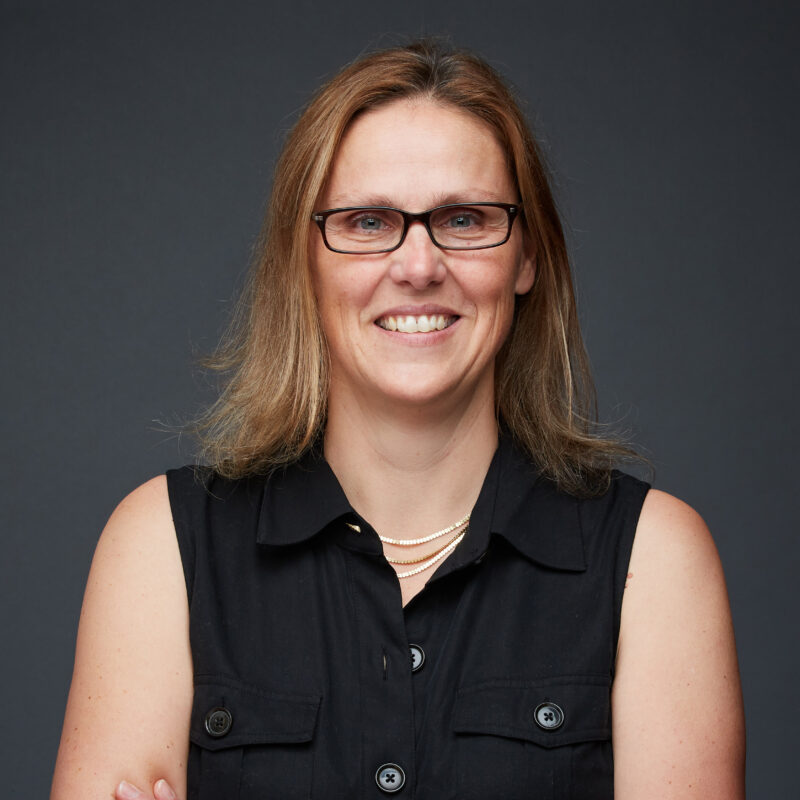 Lucile Dauffy
Lucile Dauffy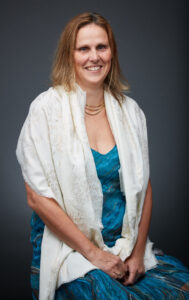 I co-founded Ziteo Medical because it is the cumulation many things I believe in. I have a deep respect for humankind, and frankly, it deserves better and more accessible healthcare! Smart, versatile, and affordable technology is ripe to be a major player in medical care, to transform healthcare so that it is for everybody, everywhere.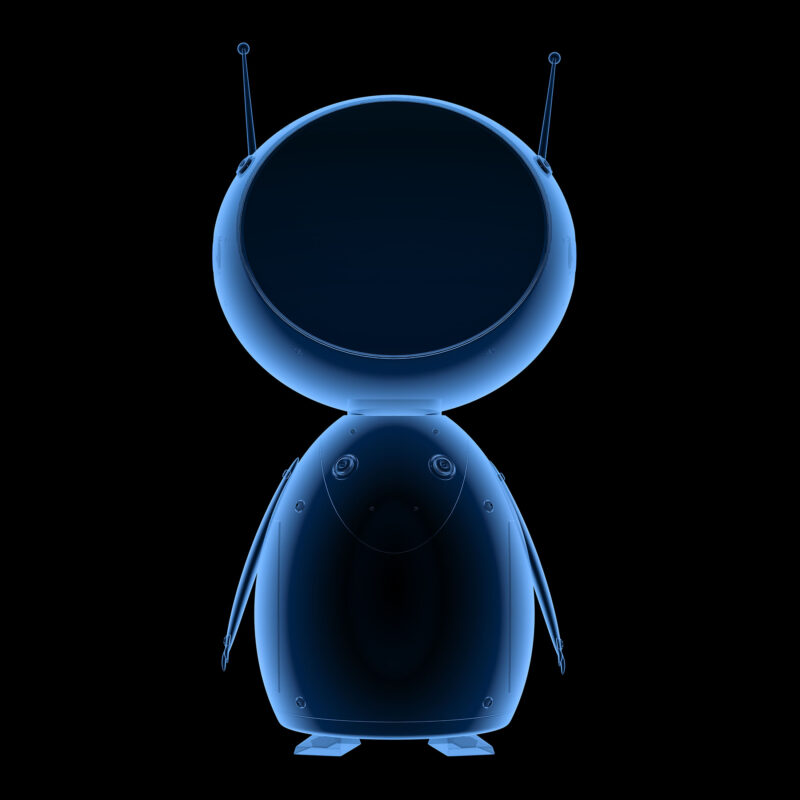 Mitch Mannino
Mitch Mannino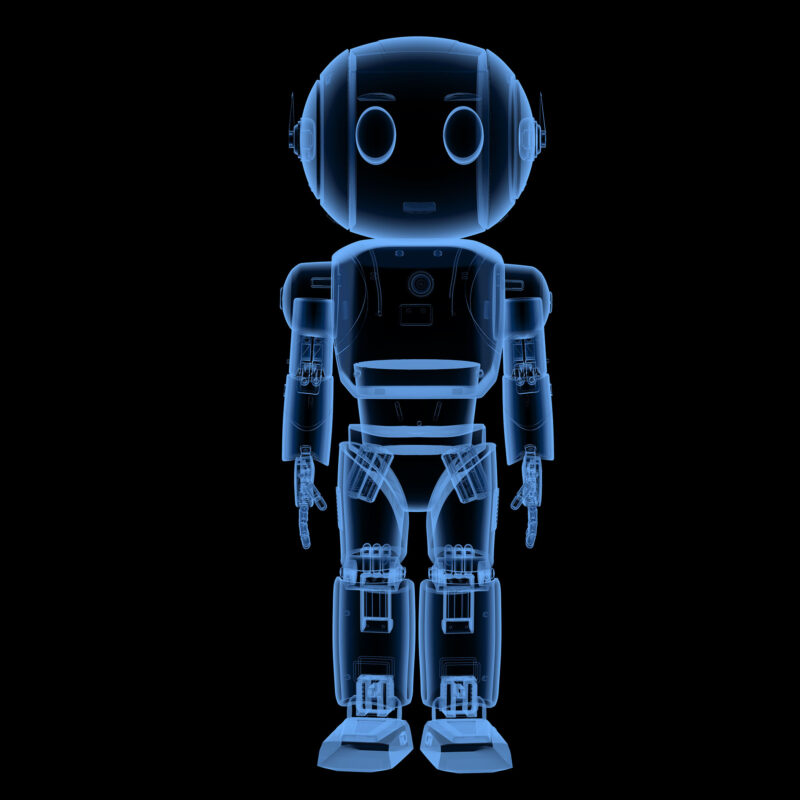 Working with Ziteo is a wonderful opportunity to contribute and help build a system that focuses on early cancer detection. I have family members and friends that have received a cancer diagnosis over my life. Early detection could have provided a better prognosis for their lives, making the work at Ziteo very important to me. I'm excited to work with a highly motivated team to develop a product that will help save many lives!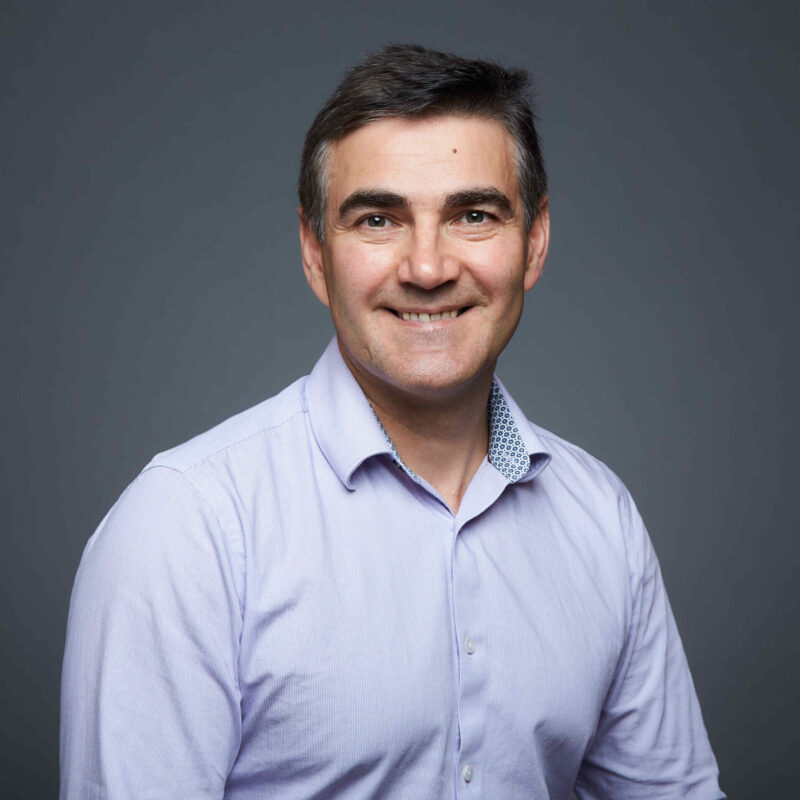 Mous Tatarkhanov
Mous Tatarkhanov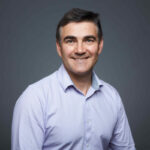 By pure luck I learned about the revolutionary technology being innovated at Ziteo. It was on the day I met Lucian and Lon at the Shark's hockey game. Cancer and Cardiac ailments are the cause of many deaths worldwide each year. These diseases can be diagnosed with the help of radioactive particles and the rays they emit. Since that day it struck me that all the puzzle pieces of my advanced scientific, engineering and software leadership experience formed a clear picture of the causes I care deeply and can do much about at Ziteo. We are a talented team on a noble mission to save as many lives as possible.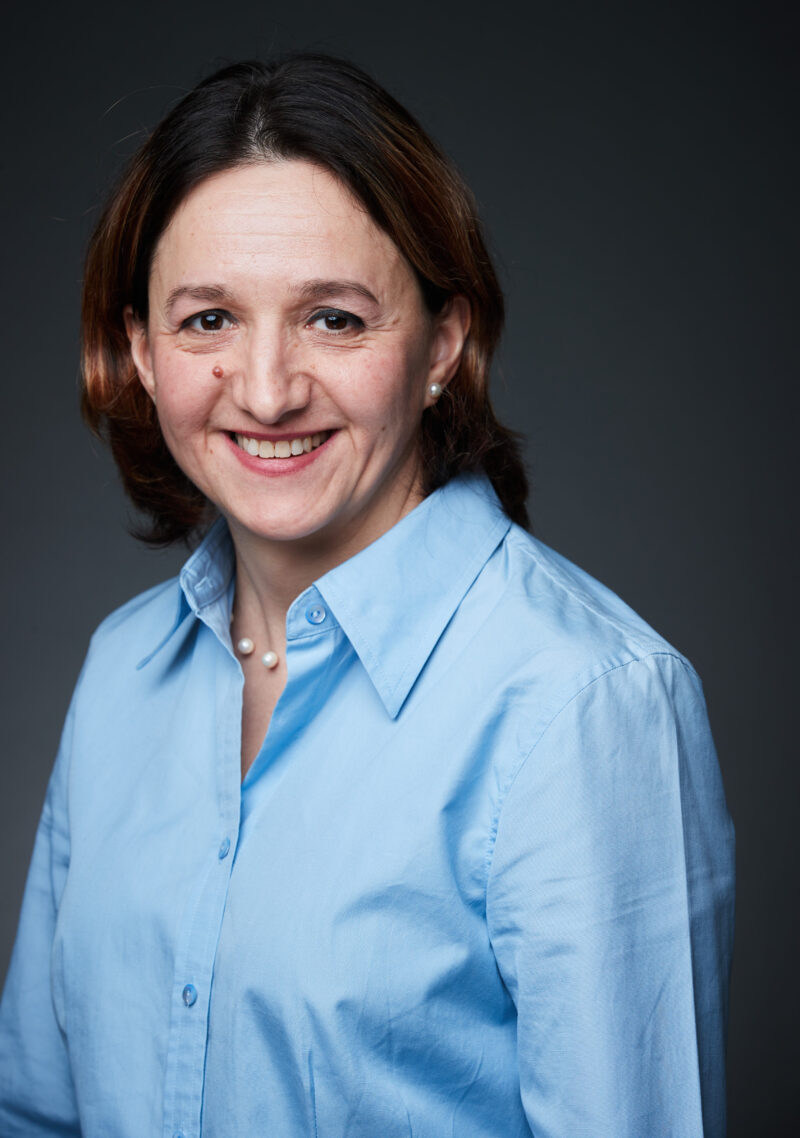 Otilia Rancea
Otilia Rancea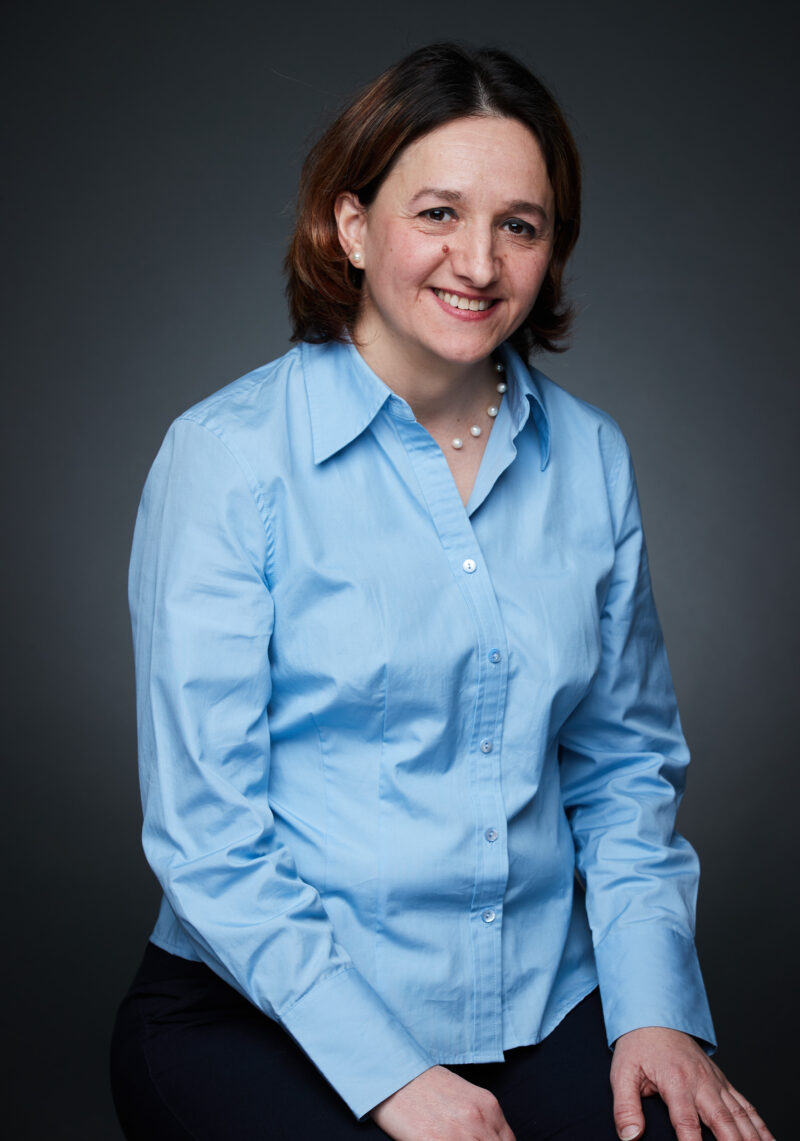 When I first learned about Ziteo Medical I realized that I can be part of something amazing and meaningful. Someone once said: "It is impossible to have a great life unless it is a meaningful life. And it is very difficult to have a meaningful life without meaningful work". I believe one of the purposes in this life is to help others. With early cancer detection, Ziteo could affect the lives of many people and I want to be a part of it.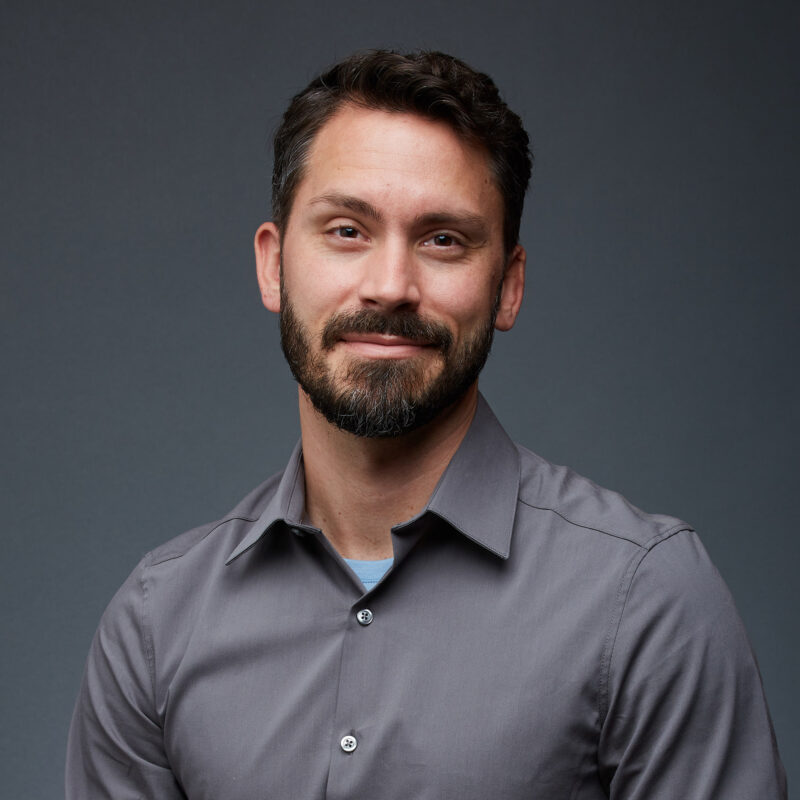 Paul Barton
Paul Barton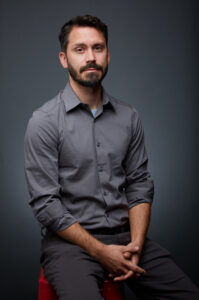 Medical imaging grabbed me early in my electrical engineering career, when I took a detour to study with the masters in radiation detection, and ultimately to preserve Glenn Knoll's bible, Radiation Detection and Measurement. For me, developing breakthrough medical imaging technologies at Ziteo is fulfilling a lifetime of exploration in engineering and design. I'm grateful for the confluence of caring medical device investors and advisors who are guiding the application of our deep technical knowledge to directly impact the lives of those suffering unnecessarily from cancer.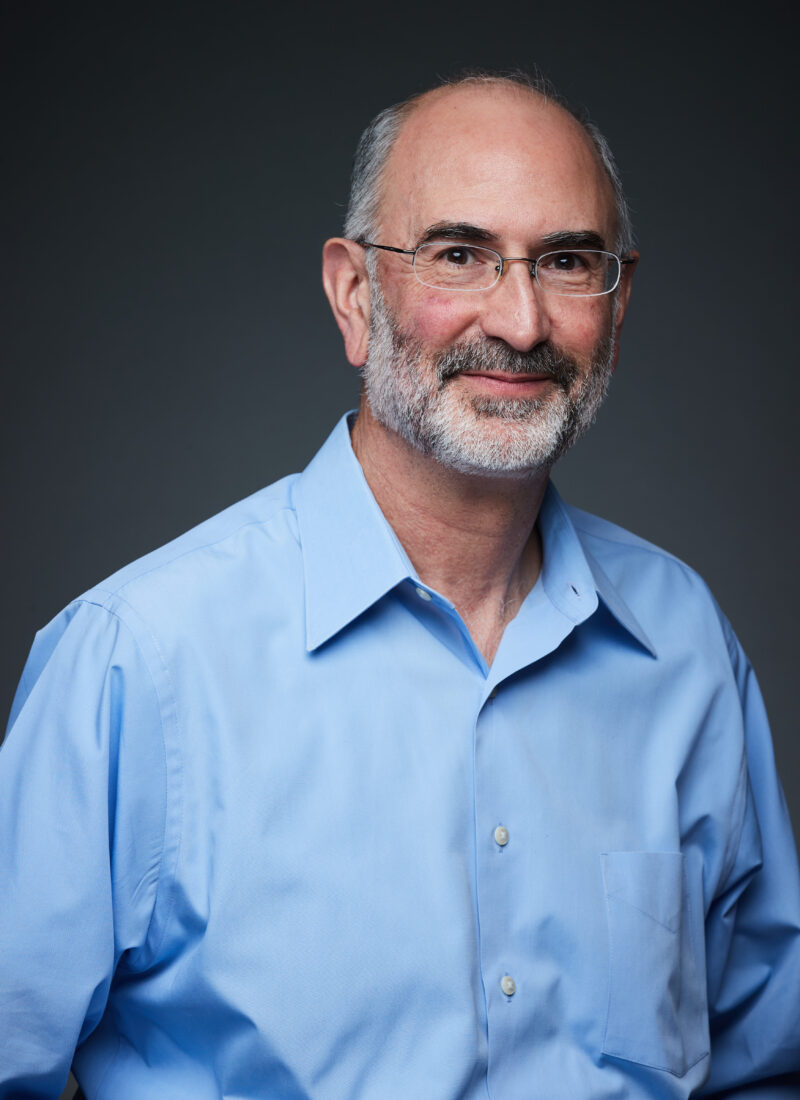 Pepe Davis
Pepe Davis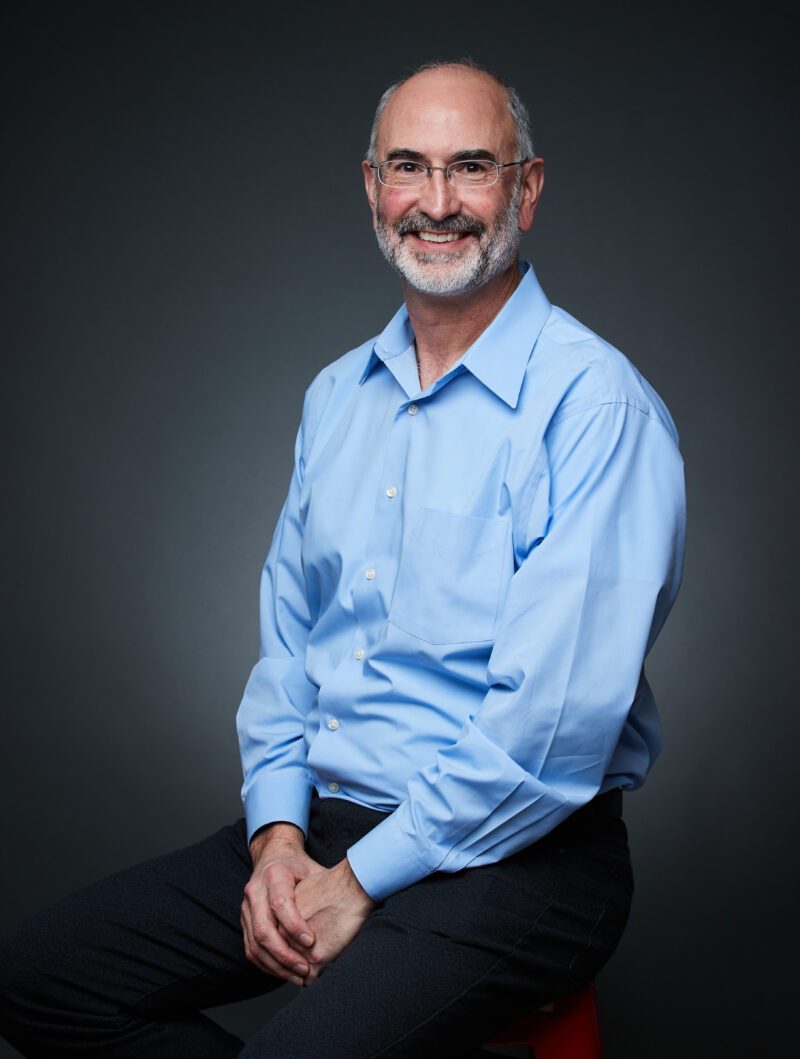 I'm humbled to be part of this talented group who are so passionate about transforming the field of medical imaging. I joined Ziteo Medical to help the team progress the technology to the next level and develop a quality product that we can bring to market to make a lasting impact on the future of patient care.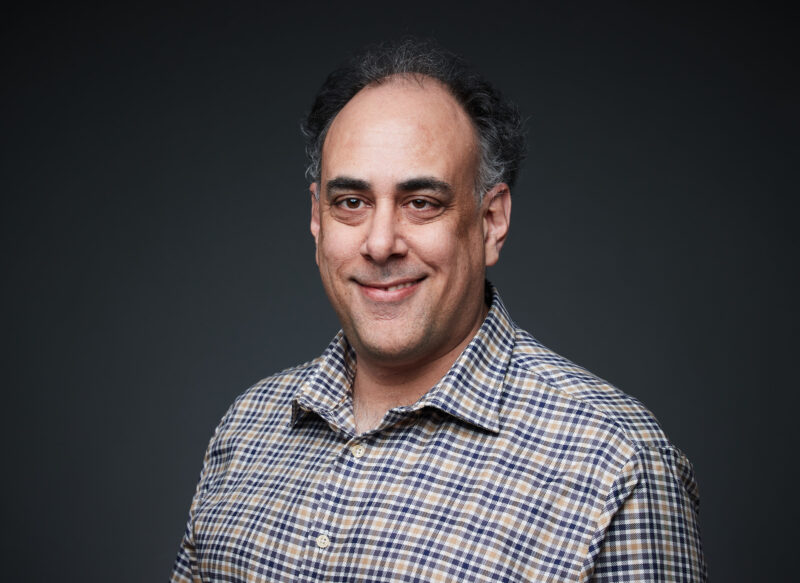 Rudi Cilibrasi
Rudi Cilibrasi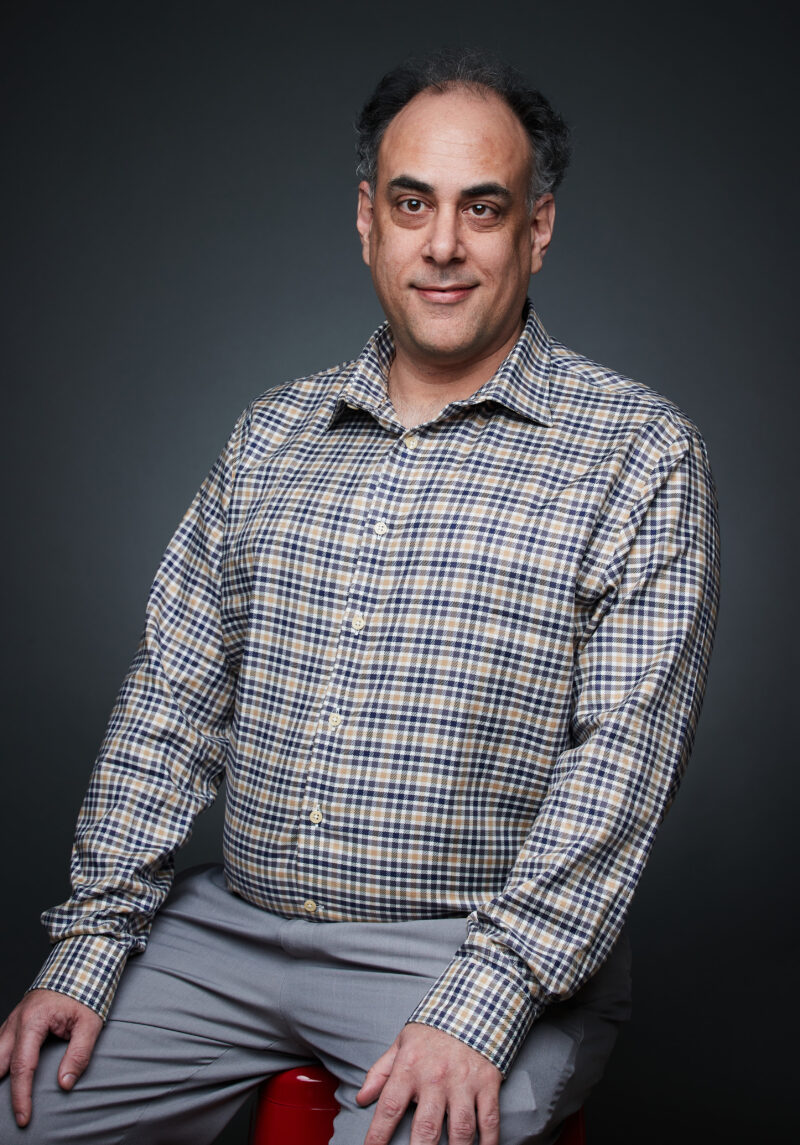 I was overjoyed to realize Ziteo uses my favorite programming language, C++, to build a new medical imaging device that has the potential to make a big improvement in cancer outcomes as well as other diseases. Being a part of the team and mission adds value and inspiration to my life. I feel better when I am working on a meaningful and potentially very impactful software project. Moreover, the work is intellectually stimulating because I am surrounded by highly technical science and math-oriented programmers and electrical engineers. Learning a lot every day at work is gratifying.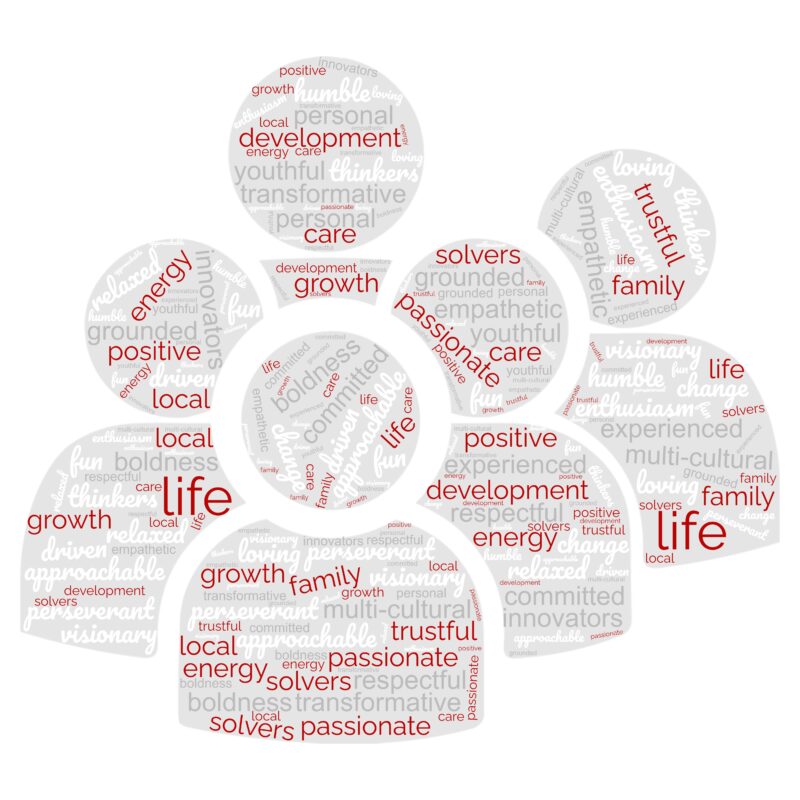 Who We Are
Visionary but humble: we are innovators and problem solvers. We are transformational, positive thinkers, who strive to remain approachable, and empathetic.
Driven but respectful: we are defined by high energy, boldness, and enthusiasm, while also caring deeply for family and local life. We are committed to personal growth and development. We strive for excellence in both our work and personal lives.
Youthful but experienced: we are a multicultural bunch, passionate to change things for the better. We're lively and fun loving, but we also know how to work hard and get things done by being grounded, perseverant, trustworthy, and committed.
INNOVATIVE
Advanced technology,
reimagining medical imaging
ACCESSIBLE
Transformational thinking
brings early cancer detection to all
Our Investors
Our partners are veteran medical device investors, Sonder Capital.