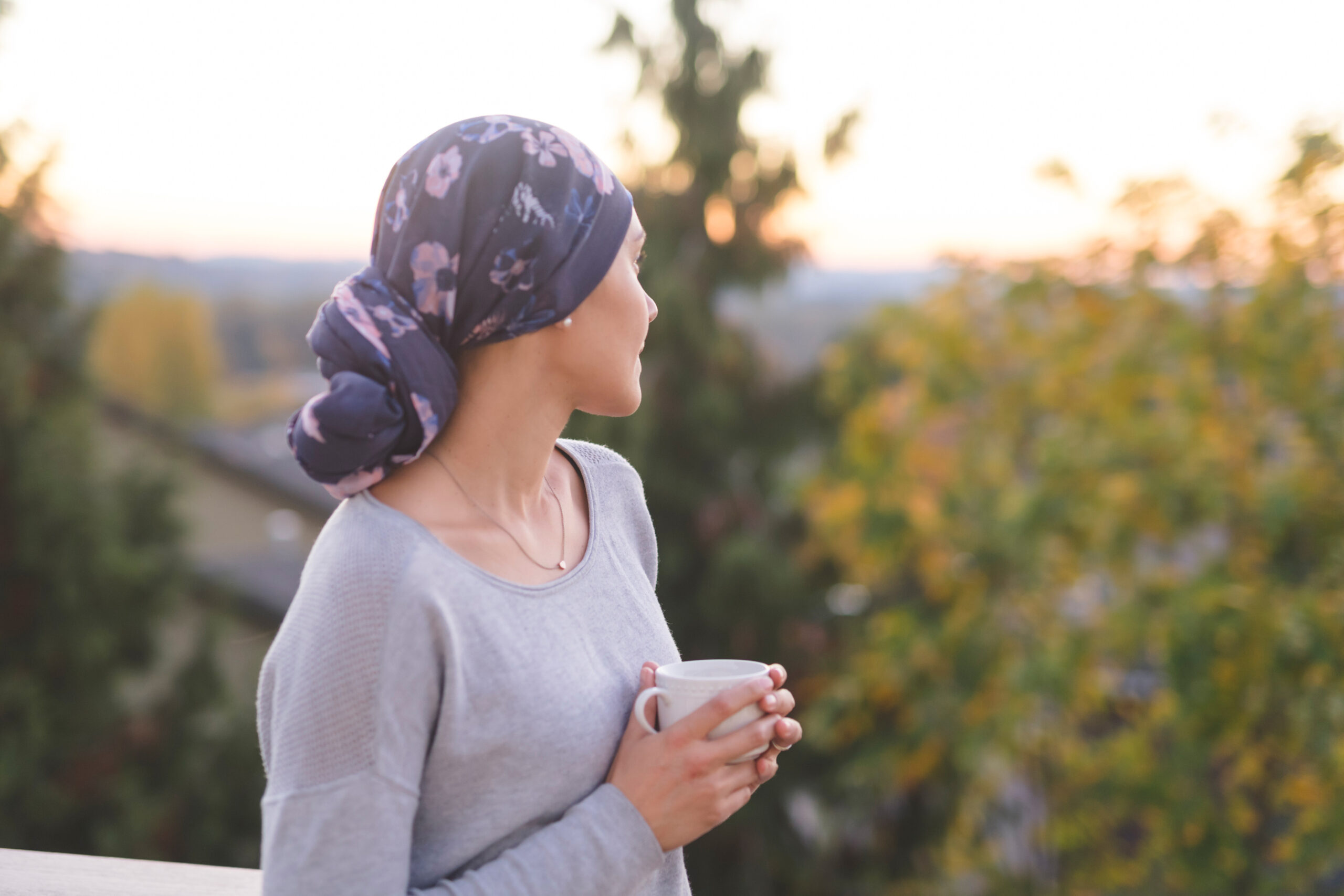 Cancer Care Is Long And Stressful, We Want To Change That
Early detection in cancer plays a critical role in effective cancer treatment. Our goal is to advance early cancer detection technology that enables early treatment before metastasis, improving the odds of survival and quality of life for millions of cancer patients around the world.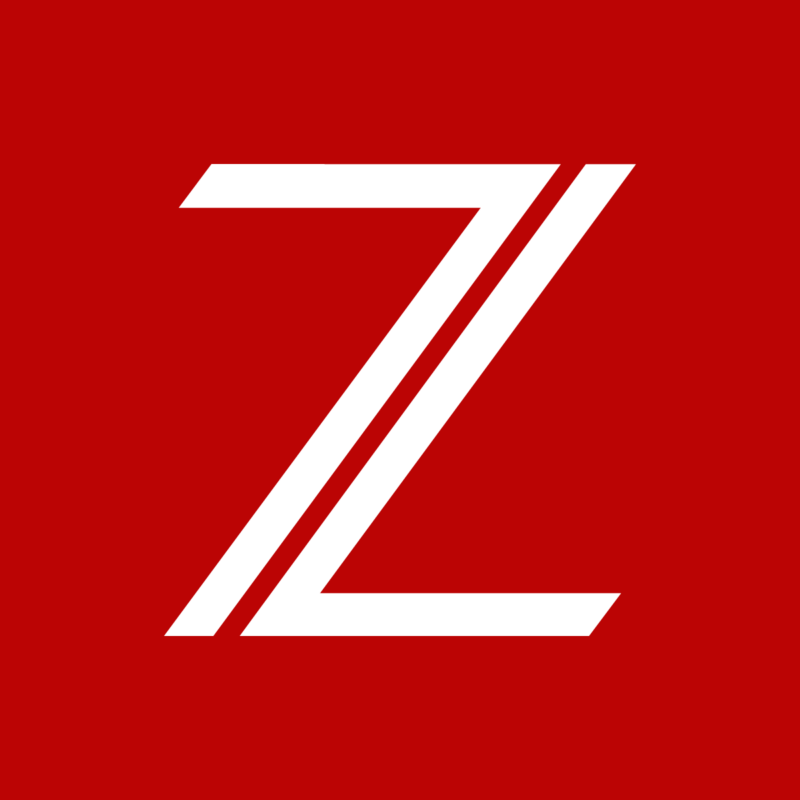 Careers
Make a Difference
At Ziteo, we want to fulfill the promise of early cancer detection and to enable more effective treatment. That's why we're developing the most advanced medical imaging equipment available. If you're interested in participating in the development of the next-generation medical imaging, please check out our openings!