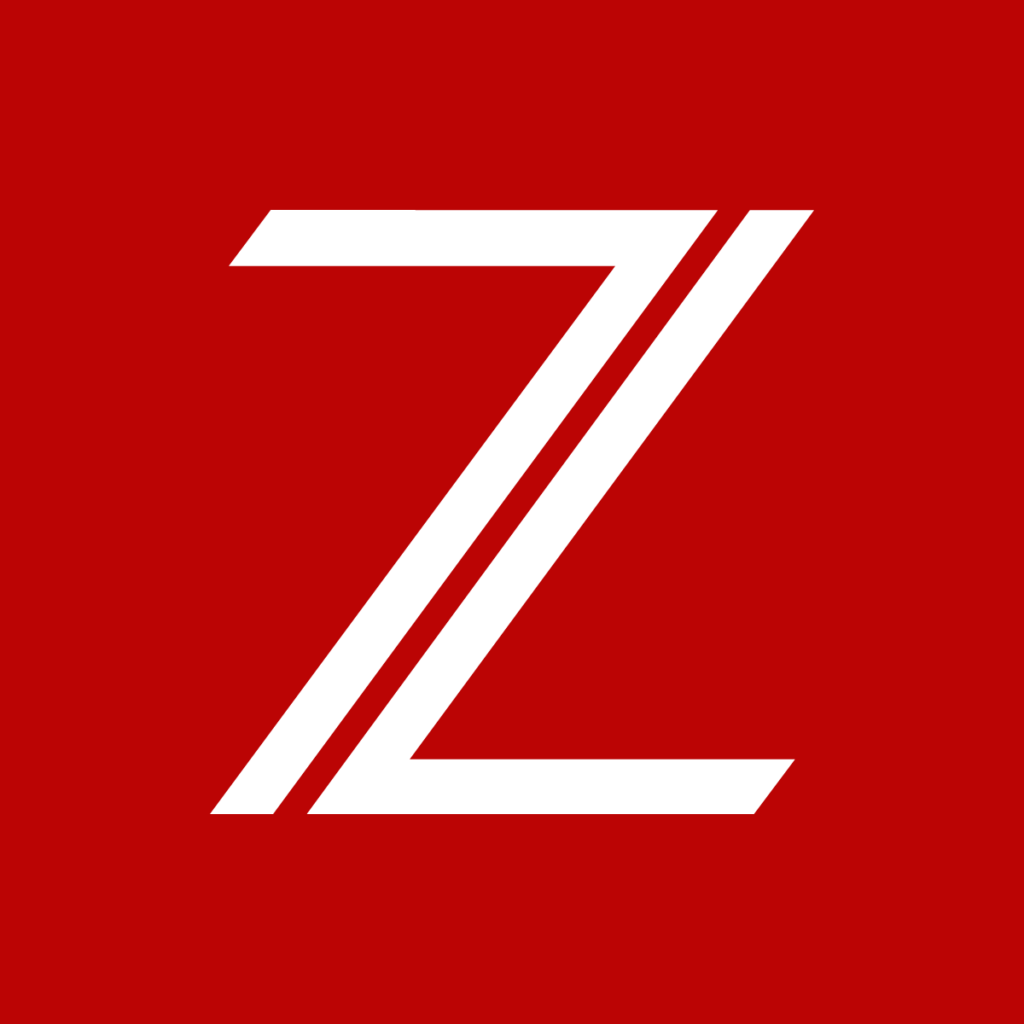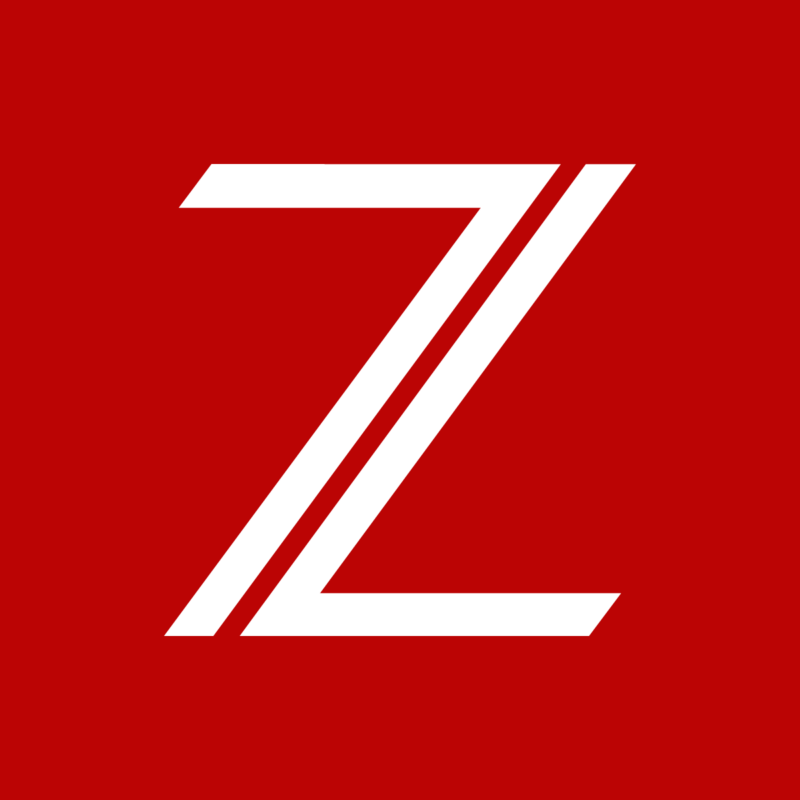 What If You Could Have a Real Impact on The Lives of Millions of People?
Here at Ziteo, we are creating next-generation medical imaging. We are not iterating on existing technologies, we are truly transformational. Our goal? Advancing early cancer diagnosis to enable more effective treatment. We are looking for key founding members, who will lead and collaborate with mechanical, electrical, computer vision, robotics, and software engineers. Each new team member will lay the groundwork and have a huge impact on the future of cancer care.
Want to Join Us?
Check out our job listings below.
Software Engineer (C++) – Medical Image Visualization
We are seeking for an empowered and seasoned medical imaging infrastructure software engineer (C++) with experience in image visualization to join a small and agile team of ambitious engineers solving some of the hardest challenges in medical imaging technology today to enable the next generation of robotically assisted medical diagnostics.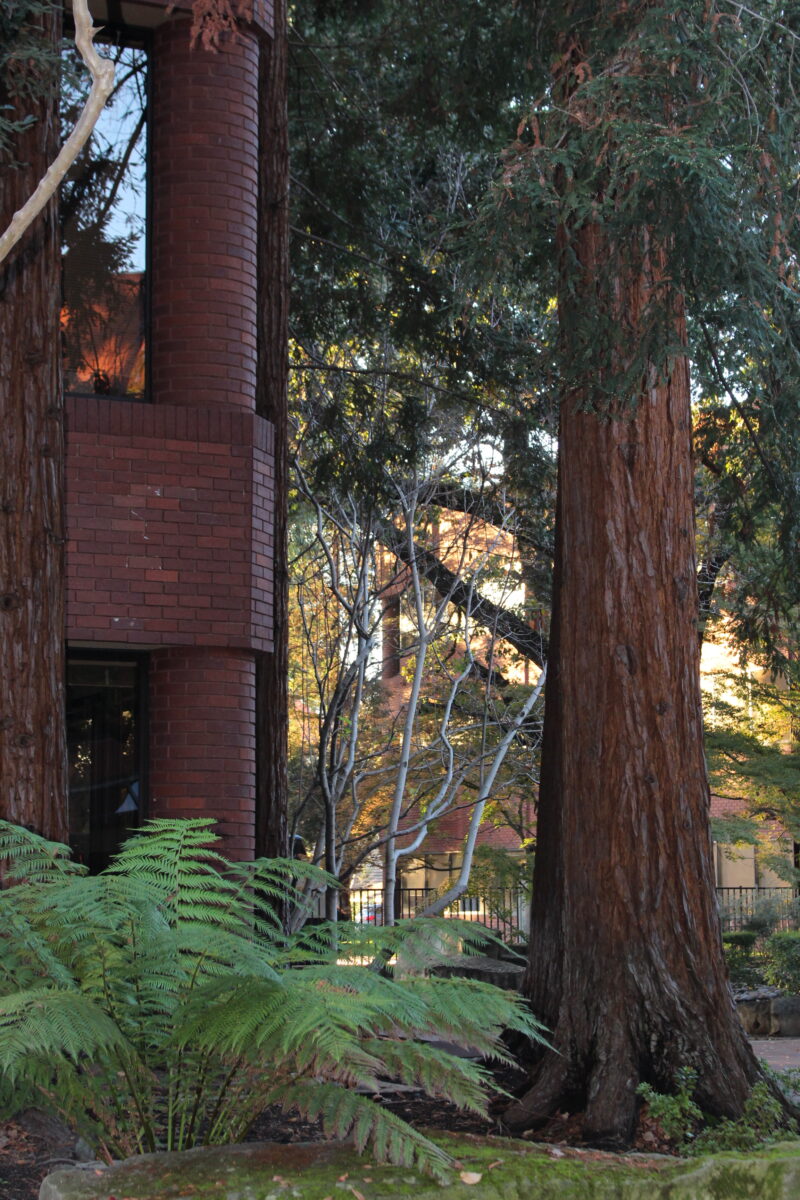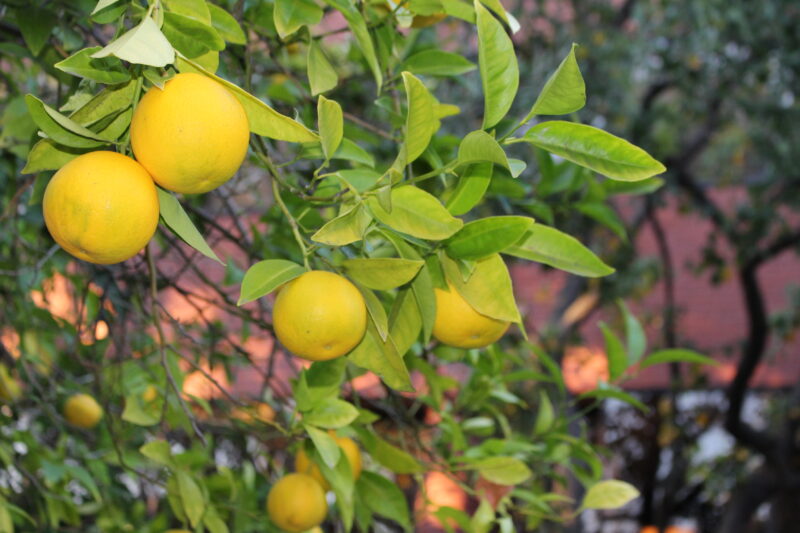 Benefits
Extensive choice of healthcare, dental and vision insurances
Flexible spending accounts
Disability insurance
Life insurance
401(k) matching
Training program
11 holidays
15 days of paid time off
Relocation package
Work/Life Balance
Our company reflects who we are, and allows for a work-life balance
Empowering culture with a startup experience
Ergonomic and fun office
Free coffee, tea, drinks, and snacks
Free breakfast and lunch at our on-site deli
Gym and showers on-site
Walkable to BART and restaurants
Close to the famous Iron Horse Trail
Ample and free parking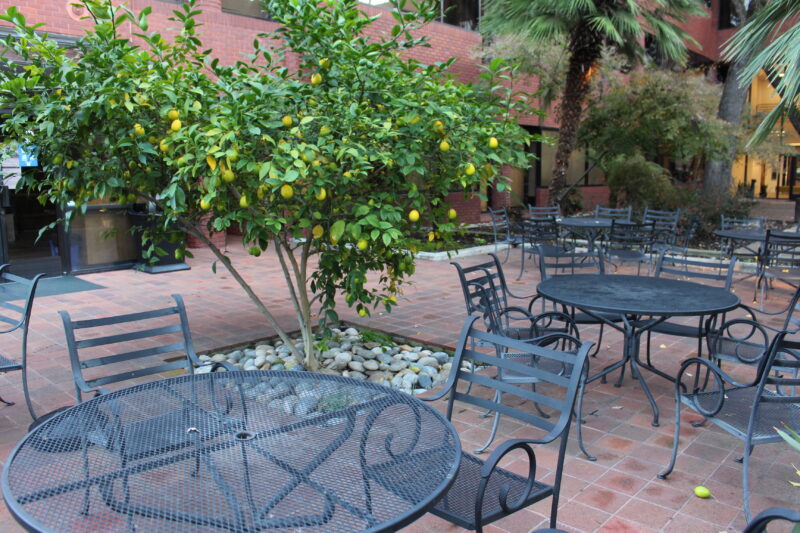 Location
30 min from downtown San Francisco
40 min from Napa
1 hour from Palo Alto/Silicon Valley
1.5 hours from Santa Cruz
3 hours from Lake Tahoe